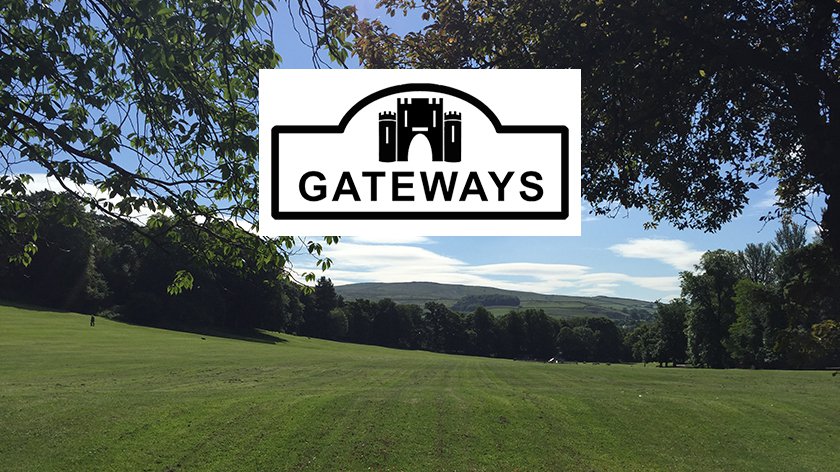 Gateways Festival has revealed next year's format when it returns to Aireville Park, Skipton on the 22nd – 24th July 2022.
Friday 22nd July will see an open air classical music event as Gateways present The Great Yorkshire Dales Proms. Enjoy an evening of Opera, Classical favourites and West End hits, featuring The Yorkshire Symphony Orchestra and some very special guests. This spectacular concert promises to be full of the usual British eccentricity with live music, picnics, singing and flag waving topped off with a fantastic fireworks finale.
On Saturday 23rd and Sunday 24th July ticket holders can expect to see another year of live indie music featuring a line-up of incredible main stage acts and acoustic sets from the Gin Lounge Sessions. This year also sees a different site layout featuring a new performance area, more bars, more stalls, kids activities and bigger funfair.
After a highly successful debut in August this year Gateways Festival Director Eddie Elliott-Smith said "Next year's festival is going to be an unmissable experience featuring some world-class artists. We've responded to customer's comments and will be developing the festival to address areas needing improvement and we've also invested in areas to offer added value and depth to our programming."
He continued "Gateways is all about people coming together and having a great time. The Proms concert adds another dimension and our aim is to break down barriers and open it up to a wider audience. Classical music is often considered elitist and we want to move away from this image. The repertoire will be a good mixture of classics and contemporary, well known hits making it an immensely popular concert for anyone who is simply passionate about great music."
Early bird ticket are on sale 10am, Friday 22nd October 2021 at www.gatewaysfestival.co.uk