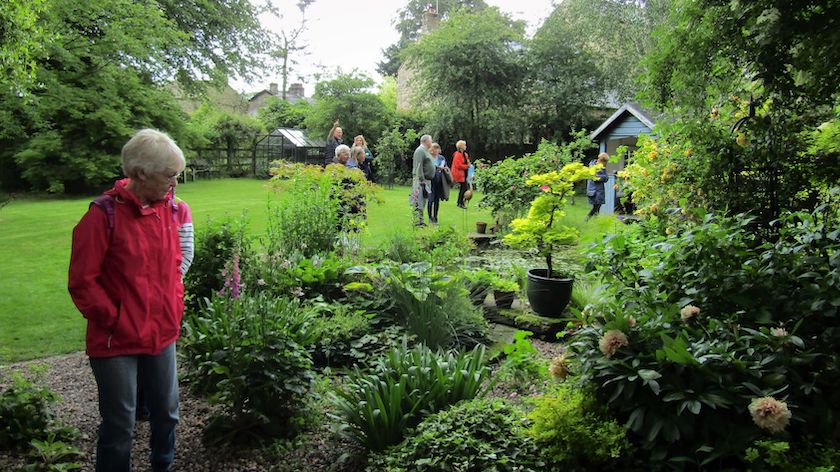 A fundraising event for St Andrews Church in Gargrave will see around 25 private gardens open to the public over the weekend of 17th and 18th July.
The Gargrave Open Gardens event is being held over a full weekend for the first time - and is back in-person after last year's had to take place virtually.
A variety of Gargrave's garden gems (approximately 25), will be open each day from 11am-5pm, alongside live music provided by musicians in selected gardens.
Light refreshments will be served at St Andrews Church with all proceeds from the event going to church funds.
Tickets can be purchased in advance from the Twin Locks Garden Centre in early July for £6, while visitors on the day will pay £8 for a weekend ticket.

Visit gargraveopengardens.com for more information or call 01756 749443.