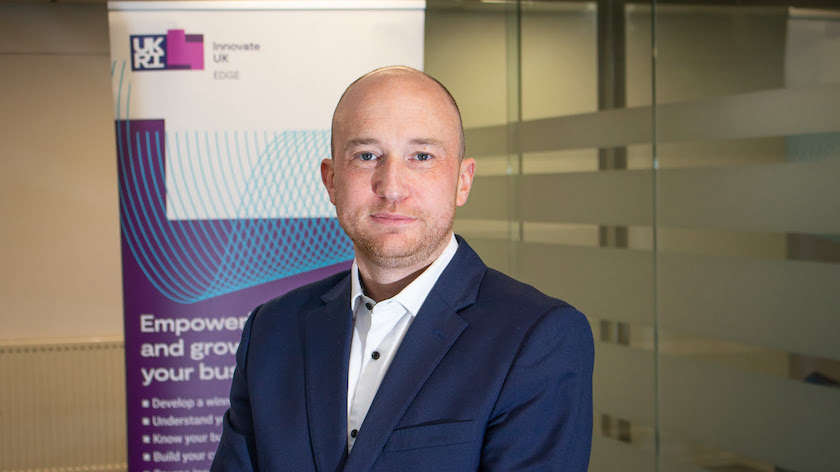 A free business support event is taking place later this month aimed at entrepreneurs across Craven to find out about funding options for start-ups and growing businesses.
The 'Show Us The Money' event is taking place at the Craven District Council offices at Belle Vue Square in Skipton on 27th March between 9am and 12noon.
There will be short presentations from experts in their respective fields to help local entrepreneurs get a broader understanding of the scope of business finance options available.
The event will explore government grant funding, bank overdrafts and loan options, deals and equity from investment banks, private finance, business 'angels', and crowdfunding methods.
Featured guest speakers at the event include Cat Smith of British Business Bank, a government owned organisation that can help businesses access regional and national finance; Kris Keighley from regional grant programme Ad-Venture; Richard Carter, an angel investor supporting fintech and related firms, and Dan Rajkumar, MD of Rebuilding Society, a crowdfunding platform for helping start, grow and scale SMEs.
The workshop is part of a programme of events being held by Craven District Council with funding support from the European Regional Development Fund.
Business owners can book a place at this free event via https://show_us_the_money.eventbrite.co.uk