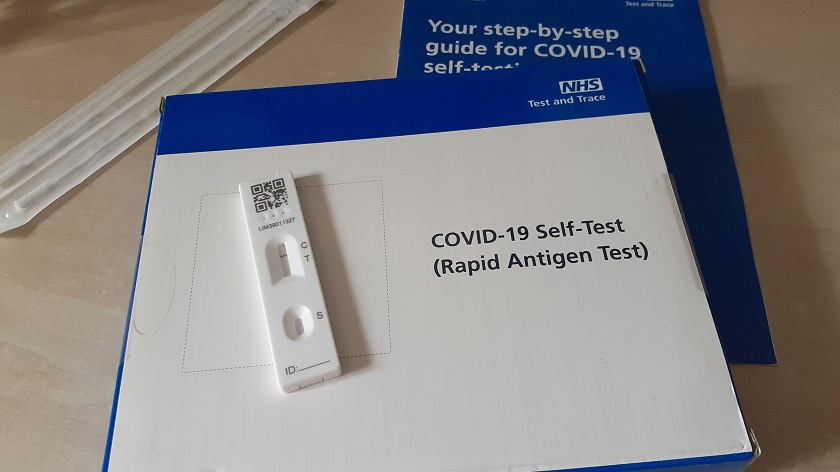 If you do not have any symptoms of COVID-19 but want to get tested, you can now get a free Lateral Flow Test kit (LFT) from pharmacies in Ilkley, Skipton and Keighley.
Home testing kits are simple and easy to use – and they give a clear result in just 30 minutes.
Along with 3 in Ilkley, 4 in Skipton and 12 in Keighley; pharmacies in Addingham, Silsden, Cross Hills and Burley-in-Wharfedale are offering the kits.
A swab is used to take a sample from the nose or throat, that swab is then dipped in a liquid provided with the test which is then applied to a piece of paper embedded in a stick that then gives a reading in 30 minutes.
To see a list of which local pharmacies are stocking LFT kits enter your town or postcode on the NHS website.
Kits can also be collected from:
Keighley: Airedale Shopping Centre, BD21 3QQ, Monday to Saturday, 9.15am to 4.30pm. Sundays 10am to 4.15pm.
Keighley: Victoria Hall, Monday to Sunday 3pm to 8pm
Skipton: Cavendish Street Car Park, Skipton, BD23 1RP, Monday to Sunday 2.30pm to 8pm
You can order packs of 7 tests to be delivered to your home from the government website.
Instructions on how to use the kits are available here.