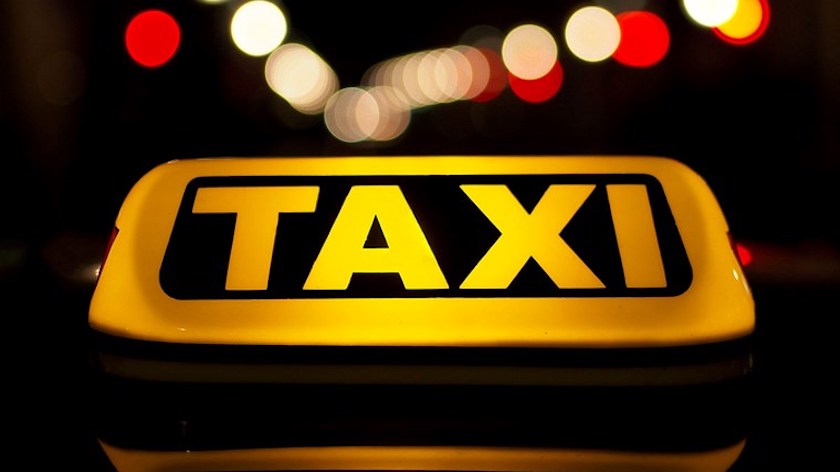 The cost of using a taxi in Craven could rise by up to a third in what would mark the district's first fare increase in a decade.
The proposal from Craven District Council follows warnings from taxi drivers who said they are "on their knees" and struggling to earn more than the minimum wage due to soaring costs.
It was in 2012 when the fares were last increased to £5.30 for a two mile trip.
That could go now up to around £7 if the proposal is approved by councillors following a public consultation.
Taxi driver Peter Hubbock previously warned the trade had not only been hit by record fuel prices and a drop in earnings during Covid lockdowns, but also increasing parts and service costs.
"We are not even earning the minimum wage," he told a council meeting in January.
"In two or three years there won't be a taxi left in Skipton if things don't change."
The rise request was made to the council in November 2021.
During a consultation with drivers that followed, only 10 responses were received and the council said it did not have enough evidence to propose any increase.
More responses have since been submitted and a rise between 30% and 33% has now been proposed ahead of a public consultation where residents will be asked to give their views.
A council spokesperson said: "On 8 March members of Craven District Council's licensing committee determined a draft table of fares for licenced hackney carriages in Craven.
"The increased charges, which are subject to public consultation, have been requested by the district's hackney carriage drivers due to the rising cost of fuel.
"The proposed table of fares sees an increase on all starting tariffs and charges for yardage after.
"A two-week public consultation is set to take place, details of which will appear in the local press and Craven District Council's website."