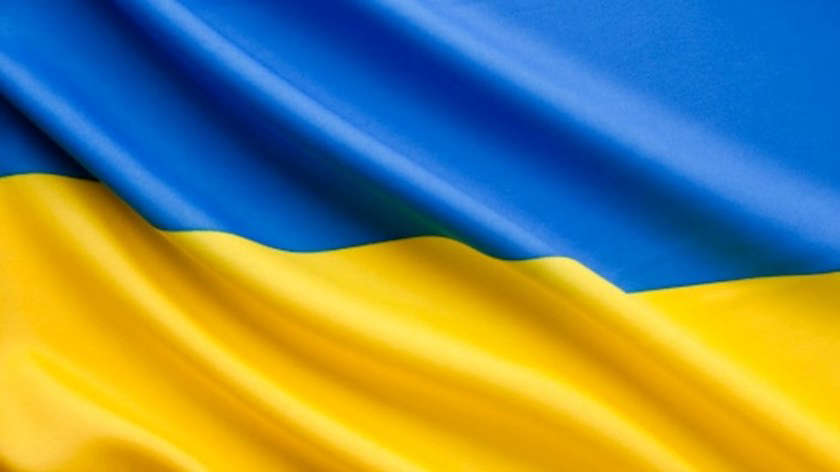 Craven District Council says it's working with North Yorkshire County Council and neighbouring councils to provide support under the Government's Homes for Ukraine scheme.
At the council's Policy Committee meeting on Tuesday evening (5th April), councillors agreed to participate in the Government scheme and work in conjunction with North Yorkshire County Council and partners, to offer support to people fleeing from Ukraine, who may arrive in the Craven district and to the local sponsors who have signed up to participate in the Homes for Ukraine scheme.
The Homes for Ukraine scheme invites residents to apply to sponsor a named Ukrainian and their immediate family to come over to the UK. You must be able to provide accommodation for at least six months.
Craven District Council has identified lead officers to oversee Craven's involvement and be the main point of contact.
The council's Director of Services, Paul Ellis, said: "Our officers are taking the necessary steps to support our Ukrainian friends escaping the violence in their homeland.
"The council is working closely with our colleagues at North Yorkshire Council, neighbouring district and borough councils to support the safeguarding needs of Ukrainians who may be resettled in the Craven area. The requirements also set out that accommodation must be suitable and our officers will be conducting the relevant housing checks.
"We are currently waiting for further guidance from central government on when the home checks will take place and how they will work. The Government is providing funding of £10,500 per person to councils to enable them to provide support to families. This will be reimbursed for paying sponsors £350 per month, tax-free, for up to 12 months. Again, we are awaiting further Government guidance on this."
You can find out more details about the scheme and how you can support people from Ukraine at cravendc.gov.uk/community-living/support-for-ukraine/