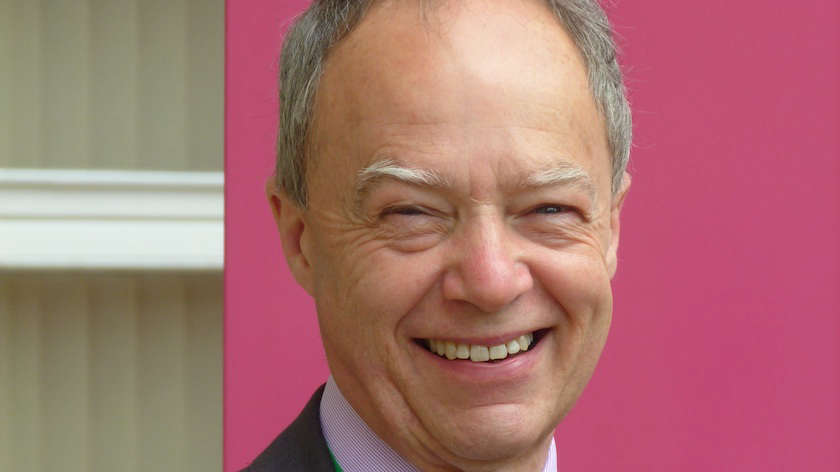 The outgoing Craven District Council chief executive Paul Shevlin is set to receive a redundancy package worth £80,366.
Craven District Council will be abolished on 31st March 2023, along with six other district councils and North Yorkshire County Council. On 1st April, a new unitary authority called North Yorkshire Council will replace them to run services across the county.
A report has been published that recommends Mr Shevlin is paid £43,973.25 in contractual redundancy and £36,393.10 for a notice period of four months that he will not have to work because his role will not exist from 1st April next year.
After the council is abolished, Mr Shevlin's employment would automatically transfer to North Yorkshire Council. However, the council took external legal advice that said because the new council is "likely to refuse to recognise" him as an employee he would be "effectively stranded" and it could lead to an unfair dismissal claim.
The report said a redundancy package would therefore remove "unnecessary conflict, senior officer time and a waste of public funds."
Mr Shevlin is paid a salary of £105,669 and has been in the job since December 2008. He was previously chief executive of Oswestry Borough Council in Shropshire for eight years.
A council committee met last week to discuss the report. Councillors thanked the outgoing chief executive for his work leading the council over the previous 14 years and for supporting the transition to the new authority.
There will be a vote on Tuesday at a full meeting of councillors on whether to approve the payment.
Mr Shevlin's redundancy is lower than other outgoing North Yorkshire district council chief executives.
The report noted that since 2014 there have have been concerns about the "propriety" of other chief executive severance payments.
A £225,000 redundancy settlement for Hambleton District Council's chief executive, Justin Ives, was criticised by both Unison and the Taxpayers' Alliance. Janet Waggott, chief executive of Selby District Council, is set to receive a package worth £210,000. Harrogate Borough Council has proposed a settlement of £101,274 for its chief executive Wallace Sampson.
Current North Yorkshire County Council chief executive Richard Flinton has already been announced as the chief executive of North Yorkshire Council. He will earn a salary of up to £197,000 a year with responsibility for an annual budget of £1.4 billion and a workforce of 10,500 staff.