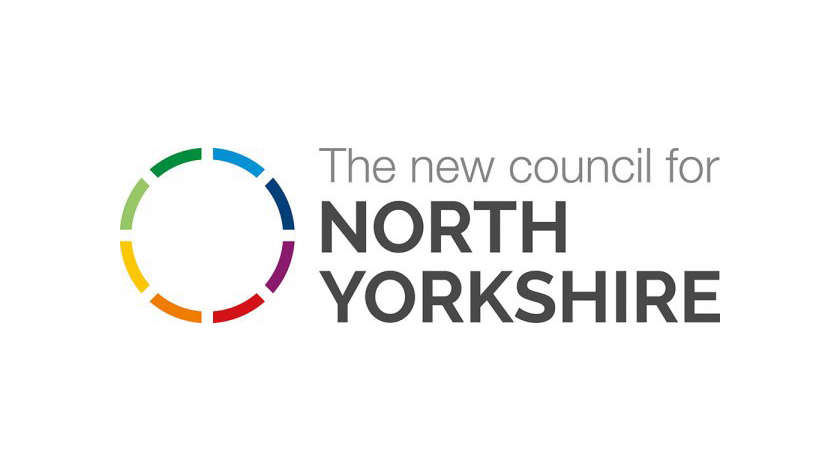 A debate has erupted over whether the new unitary authority for North Yorkshire should refer to the 605,000 people it serves as "customers".
It comes as those overseeing the transition from eight councils to one were warned to ensure its new-look services cater to the needs of the whole population.
A meeting of North Yorkshire County Council's scrutiny committee to oversee the transition from eight district, borough and county councils to a single unitary authority on the April 1 vesting day, heard members underline the importance of a smooth handover to residents.
Officers managing the local government reorganisation said transferring from eight contrasting council websites to a single one, from which people can access information local to them alongside all of the unitary council's services was proving complex and challenging.
Councillors emphasised the importance of providing residents with alternatives to contacting the council on the internet.
The meeting was told the unitary council was aiming that "customers have the same services that they do now", such as residents being offered face-to-face meetings.
Councillors heard all eight councils' phone lines would be replaced by a single number, where callers would initially have speak to a virtual receptionist, but that "a human voice" would be available for people who needed it.
The committee's chairman, Councillor Malcolm Taylor, said: "Probably the biggest organisational risk to us is on the customer service side. We all know as councillors if we don't get this right on day one our inboxes will tell us very quickly."
Elected members told the meeting the new website and phone number needed to be in operation at least a week before April 1 to ensure residents from Skipton or Selby were not mistakenly directed towards services specifically for Whitby.
Councillor Richard Foster, who is also Craven District Council's leader, warned if the services had not been launched ahead of vesting day, the unitary authority would suffer reputational damage.
North Yorkshire County Council's Independent group leader, Councillor Stuart Parsons, told the meeting councils' referring to residents as customers had left him and many residents infuriated.
He said: "They are not customers, they have no choice about where they go for the services we are supposed to offer. They are residents or prisoners of North Yorkshire Council. That word has to change.
"My residents are sick and tired of being called customers. Normally a customer will choose which shop they go to to purchase something."
Bishop Monkton division councillor Nick Brown, who has also served on Harrogate Borough Council, said he did not mind residents being referred to as customers.
He added: "We're all customers of loads of organisations. Residents are people who pay all the authorities' staff, so they are very important, the customers or residents or whatever you want to call them."