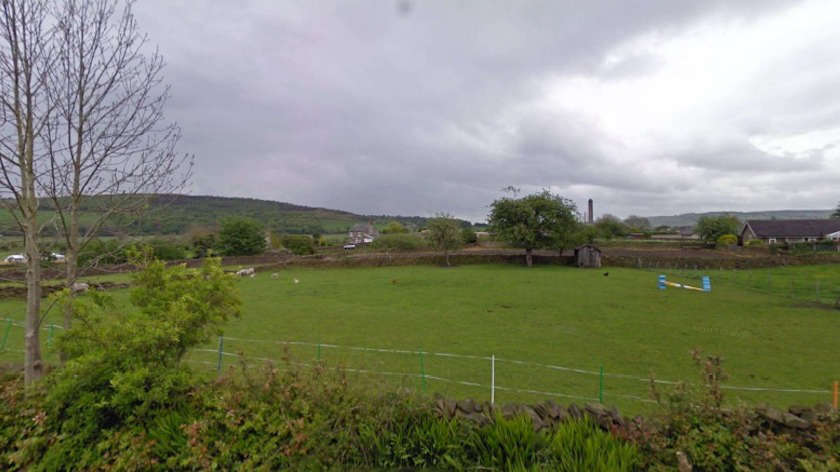 Councillors have deferred making a decision on controversial plans to build 25 homes in Cononley but the scheme is expected to be refused at a meeting next month.
Skipton & Ripon's planning committee met yesterday afternoon (Tuesday) in Skipton to consider the application by Calvert Homes on Meadow Close.
Although councillors said they were "minded to" refuse the plans yesterday, they ultimately agreed to defer until December's meeting so officers can formulate the wording for a refusal that could be defended in the event of an appeal.
The plans include no affordable homes despite North Yorkshire Council having a policy of 30% in all developments.
This was because the developer submitted a viability appraisal which said it could not afford to build any affordable homes.
But it was not accepted by Skipton councillor Robert Heseltine who said the claim "doesn't add up". He added: "It's a site that doesn't flood or have problems, it's as flat as a pancake and has exceptionally good infrastructure around it. Why can it not provide affordable housing?".
Planning agent Jamie Piper spoke on behalf of the developer and said costs have increased due to soil conditions on the site which require piling foundations.
Meadow Close resident Julie Cawood addressed councillors and became emotional when she described the impact the new homes might have on village life.
She said: "Cononley should be able to allow people from all walks of life to live here to maintain a balanced community. Why can't we built on brownfield and not destroy this once beautiful meadow? I am speaking today as I need a clear conscience knowing I did everything I possibly can do to preserve the village I love."
Green Party division councillor Andy Brown, who also sits on the planning committee, put forward several reasons for refusal including the new information about soil quality rendering the site unsuitable and the mix of housing not meeting local need.
Cllr Brown said: "New housing in Cononley is challenging the ability of services to cope. It's a village that doesn't need a development that provides almost entirely large executive homes."
The council is already facing an appeal by the developer for a previous plan that was refused by Craven District Council in 2022 and Conservative councillor for Bentham & Ingleton, David Ireton, said "the last thing he wants to see" is council tax payers forking out for costs should an appeal be lost.
Following advice from council solicitors, councillors then agreed to defer the plans while officers formulate the wording for a refusal. Another decision is set for 5th December.