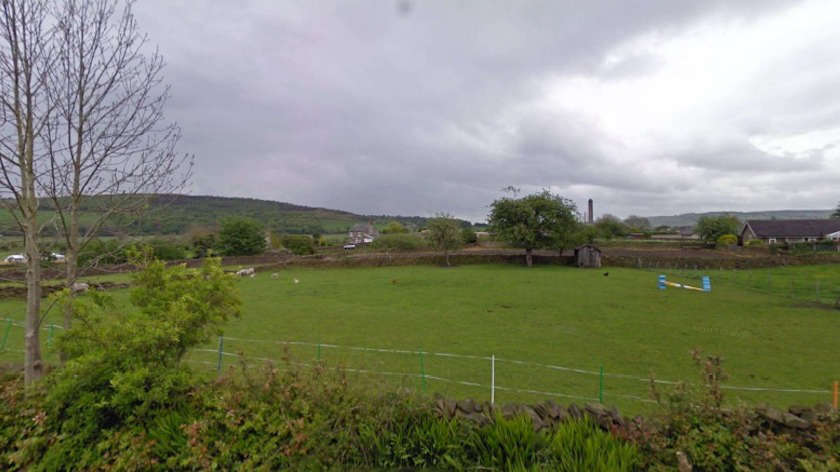 Contentious plans to build 25 homes in Cononley have been recommended for approval ahead of a meeting next week.
Councillors on North Yorkshire Council's Skipton & Ripon planning committee will meet next Tuesday to consider an application for the development on Meadow Close.
A previous bid by Calvert Homes was refused by the former Craven District Council's planning committee in December 2022.
This was after the developer said it would not be financially viable to include any affordable homes.
At the meeting, resident Katie Smith warned that many young people had been priced out of living in the village where they had grown up due to high house prices.
However, the developer has now provided North Yorkshire Council with an updated viability report, stating that it is unable to provide any on-site or offsite financial contributions towards affordable housing provision.
The has been accepted by council officer Andrea Muscroft who wrote in a report that the 30% affordability quota target must be "realistic" and should not deter developers from building new homes.
Following the refusal last year, the government's planning inspectorate notified the council in May that the developer planned to appeal the decision.
But legal advice given to the council suggested the council would not be able to defend seven of the reasons given by councillors.
The developer has submitted slightly ammended plans for the scheme, which includes a mix of two, three, four and five-bedroom properties.
The site would be accessed directly off Meadow Close via a new junction and pedestrian footpaths.
The developer would pay £84,000 towards public open space and £182,000 for local schools.
Planning officer Ms Muscroft wrote in her report: "It is recognised that the development would alter the appearance and the character of this area of Cononley.
However, the proposed development is reflective of the character and appearance of the area in terms of layout, appearance, design, scale, landscape, form, and materials. As such, the scheme would result in a form of development that would blend harmoniously with its immediate setting and the wider surrounding area."
The meeting next Tuesday will take place at the council offices at Belle Vue Square in Skipton at 2pm.