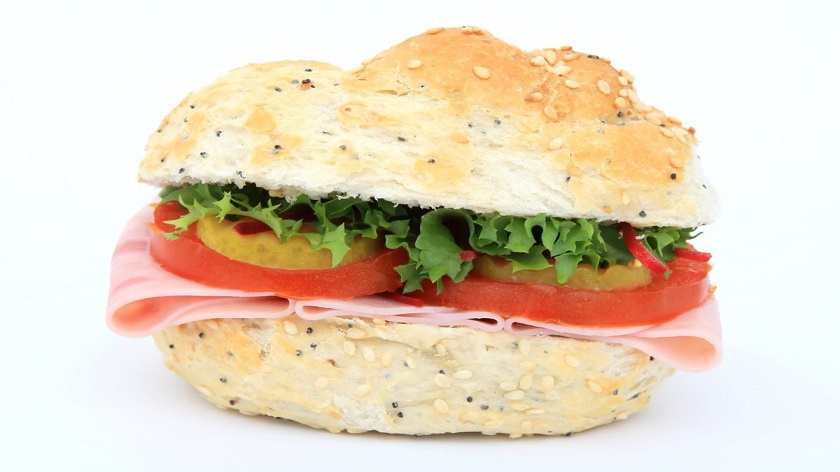 Bradford Council has announced plans to help feed 1000s of disadvantaged children during the half-term school holiday in Keighley, Ilkley and the Bradford District.
The council is donating £20,000 to food banks across the district and is also working with community organisations to serve up more than 10,000 meals to vulnerable families during the October break.
The plan was announced by the deputy leader and portfolio holder for education, employment and skills, Councillor Imran Khan, who described it as "absolutely the right thing to do".
It builds on the success of a scheme the council ran over the summer holidays when it funded 45 charities and community organisations to run summer holiday clubs providing food and activities to school children.
The decision to provide support through the October half-term school break was taken after a motion to extend free school meals over holidays during the coronavirus pandemic was rejected in the House of Commons on Wednesday evening. The motion had been inspired by a campaign by footballer Marcus Rashford.
Cllr Khan said: "As a council we felt compelled to step up. We are committed to ensuring that no child goes hungry in Bradford district. It is absolutely the right thing to do.
"We know that school holidays are tough for our poorest families during this time of COVID. For those already struggling on low incomes, finding the money for the extra meals is very challenging. The dreadful financial consequences of COVID-19 have exacerbated the problem.
"During the summer holidays more than 2,300 school-age children were helped by our Holiday Activities and Food Programme. I am delighted that of the 45 organisations we worked with then, more than 30 have already answered our call, at very short notice, to help provide meals for our most vulnerable children and families during this half term."
In Ilkley, a scheme for both the half term and Christmas holidays has been organised by the Ilkley Great Get Together team, with thanks to Ilkley Foodbank, Ilkley Town Council, Ilkley primary schools PTA Collective, Christchurch, Tesco, and Ilkley Grammar School. Details are available on the Ilkley Chat website.