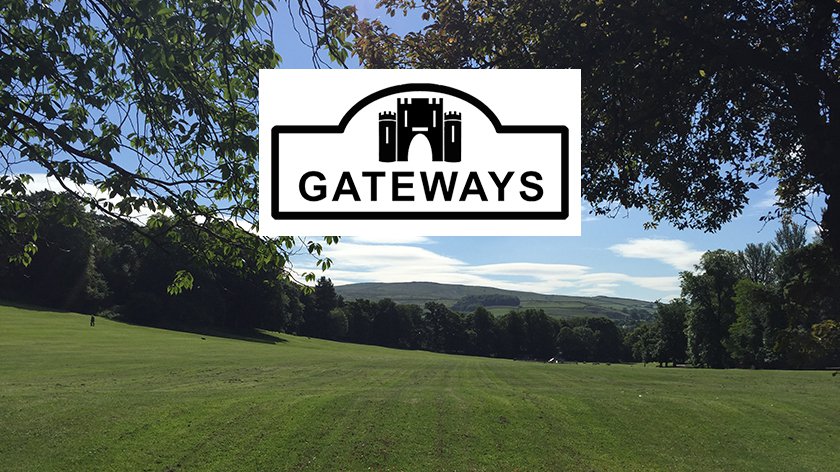 Early bird tickets have gone on sale for next year's Gateways Festival, which returns to Aireville Park on 22nd to 24th July.
The event's debut saw performances from groups including Razorlight and Feeder this August.
Next year, Gateways moves to July and as well as hosting pop and indie groups will also include the Great Yorkshire Dales Proms on the Friday night.
There is a range of early bird tickets available including individual day tickets, 2-day weekend tickets and 3-day weekend tickets. Various child tickets are also available with different pricing structures, making it more affordable for families.
Eddie Elliott-Smith, the Director of Gateways Festival, said: "Plans are well on their way for next year and we can't wait to tell you all about the new developments in the coming weeks. Gateways this year was a joyous occasion of happy people coming together to have fun and we can't wait to see you all again next year."
Find out more at gatewaysfestival.co.uk