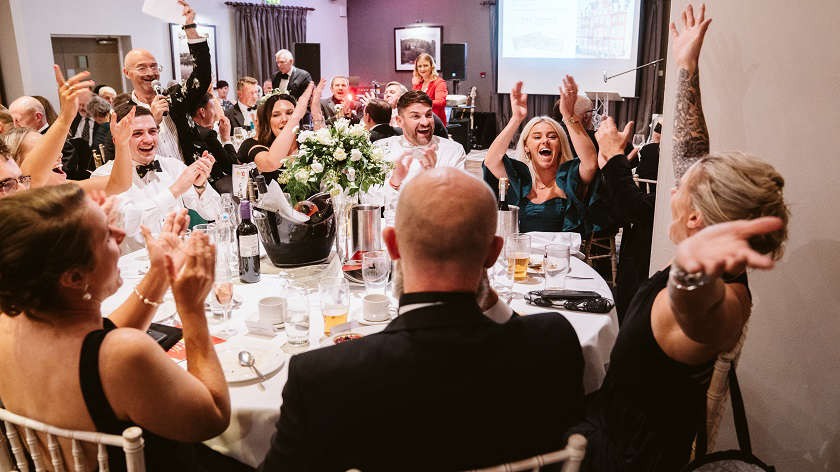 A ball was held at the weekend to celebrate the 10 year anniversary of Skipton based The Principle Trust Children's Charity.
Talking after the ball at The Coniston Hotel, trustee Mike Davies MBE, said: "Glamour, delicious food, fabulous entertainment, music and dancing – the evening was a huge success and it was a joy to be able to bring together our valued supporters once again."
The ball has raised over £30,375, which will go towards the purchase of the charity's sixth holiday lodge, which will be specially adapted for the use of disabled children.
Mike added: "Thank you to all of those that joined us on the evening, made donations, and provided prizes, and sponsored our charity ball brochure, and a special heartfelt thank you to all of you that have helped us throughout the years and continue to support the charity in making memories that last.
"My and the charity journey is only 10 years old. We have lots more to give and time to put lots more smiles on children's faces, making memories for them to last forever."
To find out more about The Principle Trust on the website www.theprincipletrust.co.uk