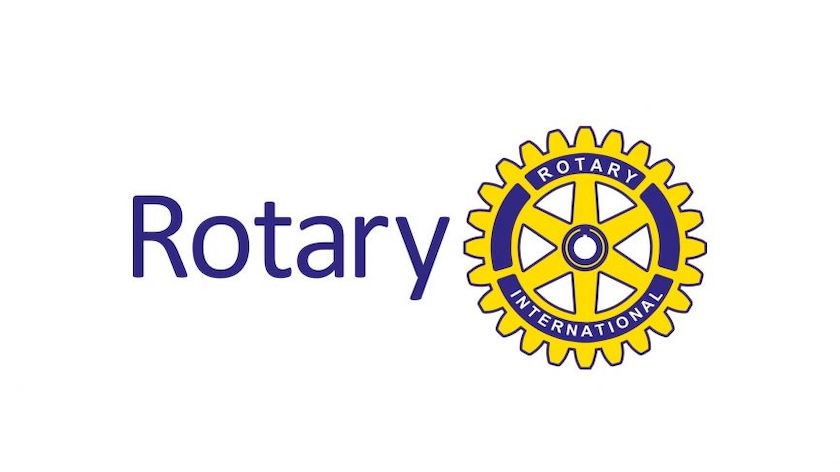 Six organisations in the Worth Valley have been announced as the beneficiaries of the Rotary Club of Haworth & Worth Valley's community grant scheme.
A total of £2,550 has been awarded to groups through the small grant scheme.
This is an increase from last year's total of £2,000, with the first Haworth Santa Fun Run in November helping to provided additional funds this year.
Grants of £500 each have been awarded to Keighley & District Talking Newspaper, Stitch4CharityWY, Haworth Riding for the Disabled and Oxenhope C of E Primary School. £300 has been awarded to Haworth Central Park Bowling Club and £250 goes to Lees cum Cross Roads Village Association.
Past-President Nicholas Oughtibridge, chairman of the Rotary Club's Charitable Trust, said: "We're delighted to be in a position to offer these grants to other organisations who are so important to our community.
"Our motto as Rotarians is 'Service above Self' and we see this Community Grant Scheme as an important component of our club's service to other organisations within the Worth Valley and surrounding areas."
An official presentation evening is planned for the organisations who have received a grant at the club's headquarters, Newsholme Manor on Tuesday 6th June.