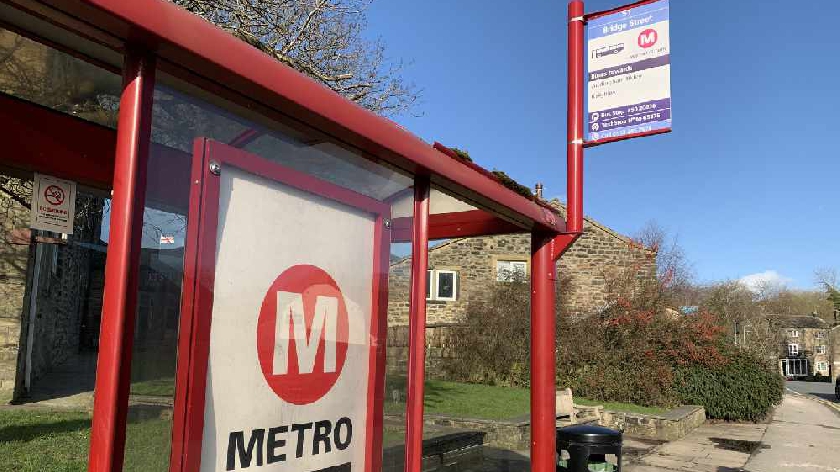 The Mayor of West Yorkshire has announced that bus travel across the county will be free on Sunday 5th June to mark the end of the Queen's Platinum Jubilee weekend.
All operators with services in West Yorkshire are supporting the day, including major operators Arriva, First and Transdev - which runs bus services across Ilkley, Keighley and Skipton.
No special ticket will be required – passengers can hop on the bus most convenient for them, and make as many trips as they like for free on any journey within West Yorkshire.
Tracy Brabin, Mayor of West Yorkshire said: "With so many events taking place across the region I wanted to make it as easy as possible for people to attend, which is why I worked with local bus operators to fund our Free Bus Sunday for the Queen's Platinum Jubilee celebrations.
"If you're attending events in Saltaire, Ripponden, Longwood, Morley or Wrenthorpe, going shopping in one of our town and city centres or just visiting family and friends, there will be buses to take you there and back for free.
"I often use the bus to travel in West Yorkshire and I hope people who don't normally do this will take a bus journey and be encouraged to use bus travel more often.
"I want buses to be the first choice for travel in West Yorkshire - not because you don't have a car, but because they're more affordable, convenient to use, and better for the environment. I hope I can see as many people as possible on board on 'Free Bus Sunday on 5 June."
Journeys outside West Yorkshire will be charged at the normal fare for that part of the trip - only the part of the trip wholly within West Yorkshire will be free.
Links to some of the events people can reach for free on Sunday 5th June are available on the Metro website at wymetro.com/jubilee.
https://twitter.com/keighleybus/status/1529791208536645632?s=21&t=wLHbZPFBmVV6R2gEHFFLZQ