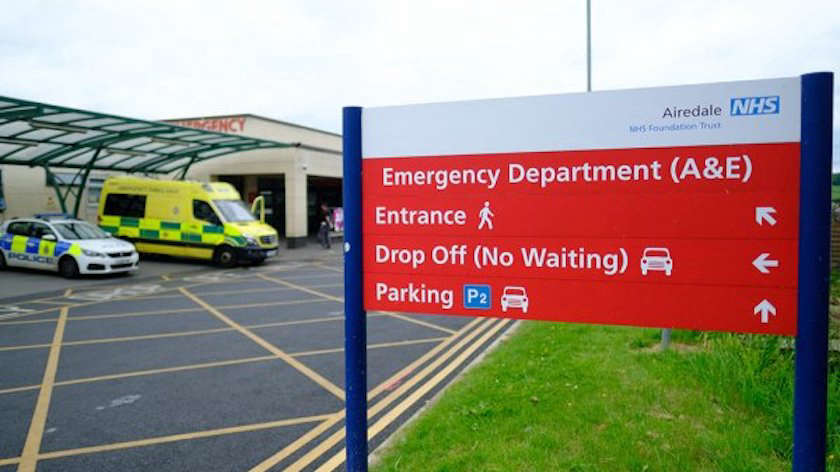 Airedale Hospital says people should only go to its Accident & Emergency department this week if it's a genuine life or limb-threatening emergency.
Those attending with non-urgent conditions are being warned they face a significantly longer wait than usual, because of the industrial action by junior doctors.
Patients are instead being encouraged to visit 111.nhs.uk, call 111, or contact their local GP or pharmacist.
The 72-hour industrial action, which is affecting hospitals across the country, began yesterday morning (13th March) and will run continuously until the day shift starts on Thursday morning (16th March).
Airedale also says patients have been contacted to arrange appointments for planned treatment where appropriate. If you haven't been contacted you should assume the appointment is going ahead.
Leanne Cooper, Chief Operating Officer at Airedale NHS Foundation Trust added: "We need the public's help to only come to A&E if it is a genuine life/limb-threatening emergency so we can care for our sickest patients.
"If you do come with a non-urgent problem your wait time will be significantly longer and you could have got help from NHS 111, your GP or local pharmacist in the meantime."