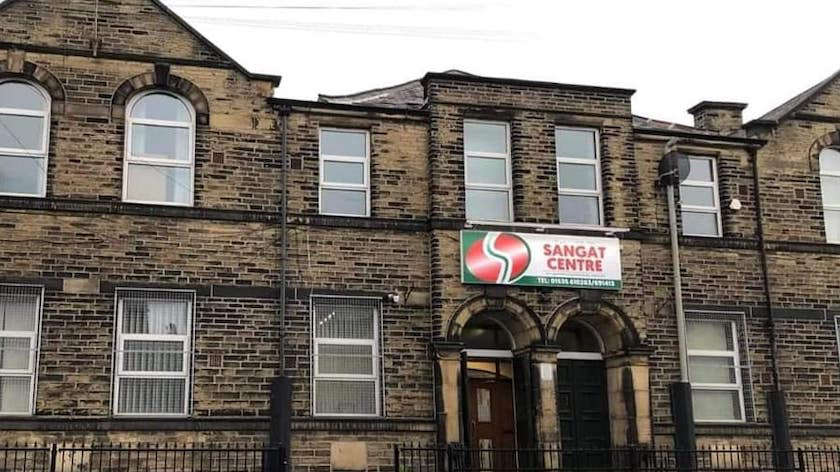 Two community organisations in Keighley - The Sangat Centre and Joint Activities & Motor Education Service - have received government funding announced as part of Jeremy Hunt's Spring Budget.
The Joint Activities & Motor Education Service (JAMES), an independent School and learning organisation operating at the Tramshed in Keighley received £121,670 in government funding to undertake a range of renovations to their premises.
Founded in the 1980s in response to high reoffending rates among young people in Keighley, JAMES offers a range of programmes to improve well-being and support for disadvantaged young people and families in the town. Last year, JAMES supported 707 participants in Keighley.
The Sangat Centre on Marlborough Street in Keighley also received £140,500 of funding from the government to enable Sangat community association to complete the refurbishment of the centre and essential replacements.
The redevelopment will ensure the association can continue to run an elderly day provide youth activities, holiday playschemes and many other community targeted services.
The projects are two of 98 awarded funding across the UK through a scheme aimed at saving local community projects from closure.
The funding has been welcomed by local MP, Robbie Moore, who said: "Today's Community Ownership Funding from this conservative government will go a long way in ensuring that both JAMES and the Sangat Centre, two fantastic community organisations in Keighley, continue to make our town a better place to live for years to come.
"It was fantastic to meet with JAMES earlier this year to offer them my support in their bid for the regeneration of their Keighley base at the old Tramshed, and I hope that this announcement will give the hardworking team at JAMES the resources they need to continue to make a real difference to young adults and families in our community.
"The Sangat Centre provide vital services for our community including social day care, adult educational opportunities and youth clubs, and this funding will mean that the Sangat Community association can provide these services at an improved and refurbished Sangat Centre."