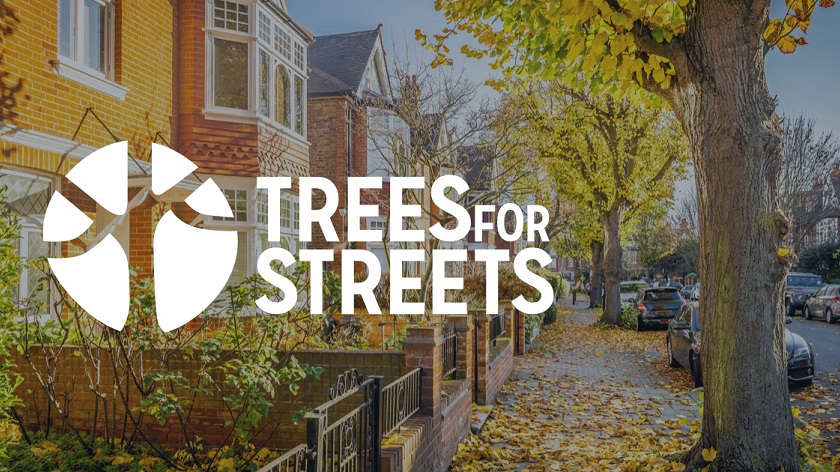 The Highfield area of Keighley and the Sue Belcher Community Centre at Bracken Bank have been selected to have trees planted as part of national project.
Bradford Council will receive a £10,000 grant from Trees for Streets and the Green Recovery Challenge Fund to plant 40 trees across the district, including at the two sites in Keighley.
The national scheme, run by urban tree charity Trees for Cities, aims to plant thousands of extra trees on streets in urban areas through the sponsorship of residents and community groups, supplementing council tree planting budgets.
Trees for Streets works through people using an online platform to sponsor a tree being planted in their neighbourhood, enabling them to select a location, making a donation and the request being sent to the council to assess the location and, if suitable, plant the tree the following winter.
Trees for Streets is providing the council with £10,000 of its Green Recovery Challenge Fund for 40 more trees, which will be planted at Smith Avenue in Wibsey and Buttershaw Drive in Bradford - as well as at the Sue Belcher Centre on Bracken Bank Avenue in Keighley and at Highfield in Keighley. These locations have been selected as areas where there are few trees, so planting more will create environmental benefits for residents, such as shade and improved air quality.
Cllr Sarah Ferriby, Portfolio Holder for Healthy People and Places at Bradford Council, said: "We are delighted to be getting this extra funding through Trees for Street's Green Recovery Challenge Fund. It means that more neighbourhoods can benefit from trees being planted on their streets, bringing welcome colour and contributing to the wellbeing of those around them."
This project is funded by the Government's Green Recovery Challenge Fund. The fund was developed by Defra and its Arm's-Length Bodies. It is being delivered by The National Lottery Heritage Fund in partnership with Natural England, the Environment Agency and Forestry Commission.