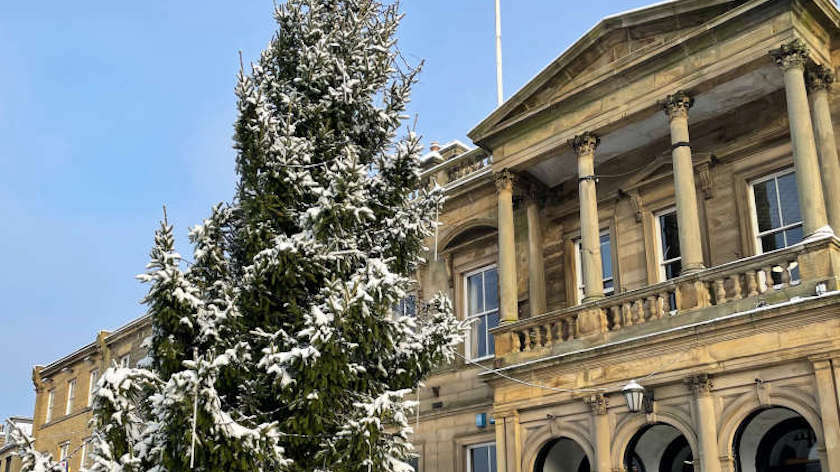 Airedale Hospital and Community Charity is bringing its annual Festive Fair to Skipton Town Hall later this month to raise money for the hospital's Emergency Department Appeal.
With free entry to the Fair, there will be a host of stalls selling a range of products from local businesses and crafters with everything you need to get into the Christmas spirit, including gifts ideas, locally made produce and food to try.
Laura Hepworth, Community Fundraiser for the charity says: "This is a lovely opportunity to buy your Christmas presents whilst supporting local retailers. It's also helping us to raise vital funds for our ED Appeal, this will help us to provide the added extras that will make a real difference to our patients, their families and our community."

The Airedale Emergency Department appeal aims to raise £150,000 to update some of the most important areas of the department, particularly the children's waiting area, paediatric resuscitation area, and the department's bereavement facilities.

The Festive Fair will take place on Saturday 25th November from 11am to 3pm at Skipton Town Hall.