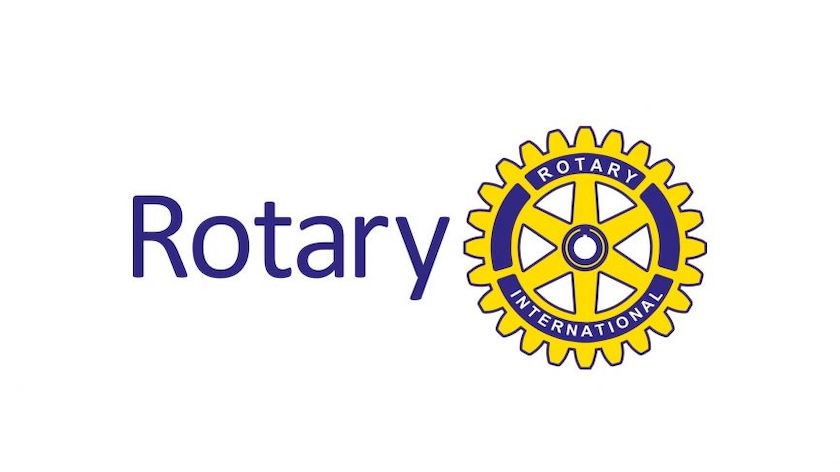 Ten charities and community groups have been awarded funding through a new grant scheme run by the Rotary Club of Haworth & Worth Valley.
The Rotarians, through their own charitable trust, created their Community Grant Scheme after a realising that the pandemic was having a massive financial impact on many of the district's smaller organisations.
Nicholas Oughtibridge, a Past President of the club and one of the Trustees who considered the applications, said: "We were absolutely delighted by the response from a diverse number of organisations.
"In fact we had so many worthy applications that we couldn't meet all the requests for assistance in full. So what we decided to do was to split up the £2,000 we had available and give all the applicants we thought had made a good case for help with a sum of money.
"We plan to make the scheme a more regular feature of life for our Rotary club and now we're going to set about raising sufficient money to have another round of grants available as soon as possible."
The organisations receiving grants from the initial Community Grant Scheme are:
- Lees cum Cross Roads Village Association
- It's Worth Talking About
- 6th Keighley (Oakworth) Scout Group
- Friends of Central Park Haworth
- 1st Haworth Guides and Rangers
- The Shed – Oakworth
- Worth Valley Community Radio
- Pass on Pre-loved Items (POPI) Baby Bank
- Friends of Stanbury Village School
- Keighley LGBTQ
Nicholas added: "We're looking to expand the club's Community Grant Scheme (CGS) and the hunt is on for partners who would like to make some money available so that the scheme can become an annual event and more organisations can be helped. If you think you can help, or indeed know anybody else who might please drop us a line at: info@haworthrotary.co.uk."