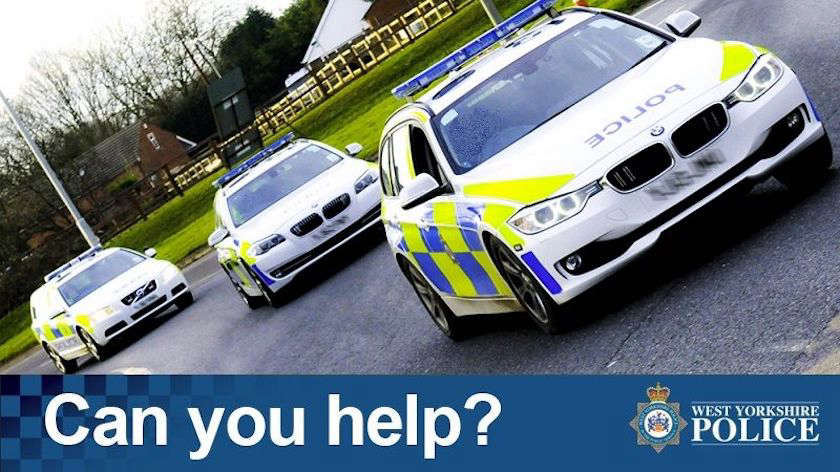 Police are appealing for witnesses to what they're calling a 'dangerous driving incident' near Keighley College earlier this month.
The West Yorkshire Police Prosecutions and Casualty Prevention Unit would like to speak to anyone who saw an incident on Bradford Road near the college on Thursday 7th September - in which a Toyota car narrowly missed pedestrians on a pedestrian crossing.
The incident took place at about 2.13pm at the crossing between Keighley College and Asda, after a silver Toyota Prius contravened a red light and passed over the crossing while it was in use.
A spokesperson for the force said: "A number of enquiries have been ongoing into the incident and officers would ask anyone who saw or filmed the incident who they have not spoken to, to get in touch."
If you can assist the enquiry you are asked to contact West Yorkshire police on 101 or online at westyorkshire.police.uk/101livechat, quoting reference number 13230510619.