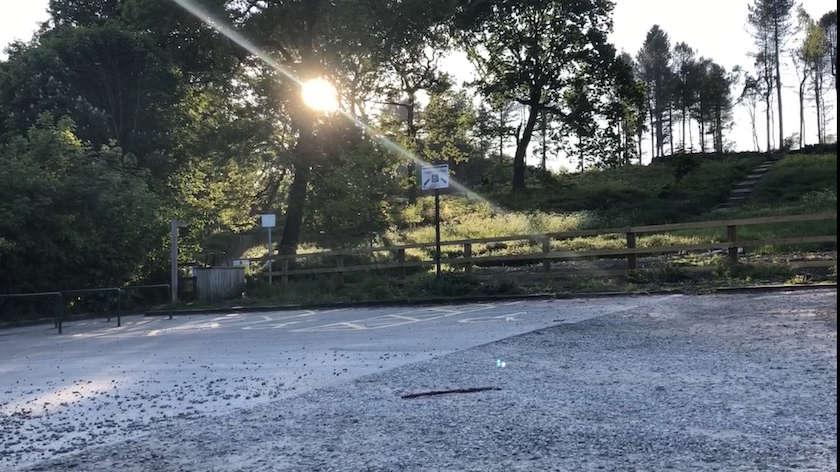 Visitors to the St Ives estate between Harden and Bingley will have to pay to park from this weekend.
The controversial charge for parking is in force from Friday 23rd July, with Bradford Council saying that the income will help them to manage car parking and improve road safety as well as paying for the upkeep of the estate.
A number of bays at each entrance will offer free parking for a maximum of two hours. Blue badge holders may park in any area free of charge, and a number of bays are designated for disable parking.
Parking charges will apply every day between 9am and 5pm.
Charges will be £1 for up to 2 hours, £2 for up to four hours, and £3 for over four hours.
Up until Friday 6 August, a grace period will mean the council will send advisory notices to people who fail to pay or park in restricted areas.
Councillor Sarah Ferriby, Healthy People and Places Portfolio Holder, said: "St Ives has become a very popular destination with increased numbers of cars and unfortunately poor parking.
"The new scheme will enable the council to encourage better parking and help keep the roads, parking spaces and estate in good condition. Better parking will also reduce the risks of traffic injuries.
"The scheme is limited to 9am to 5pm and there are some free parking bays; We hope strikes the right balance between reasonable charges and access to the estate."