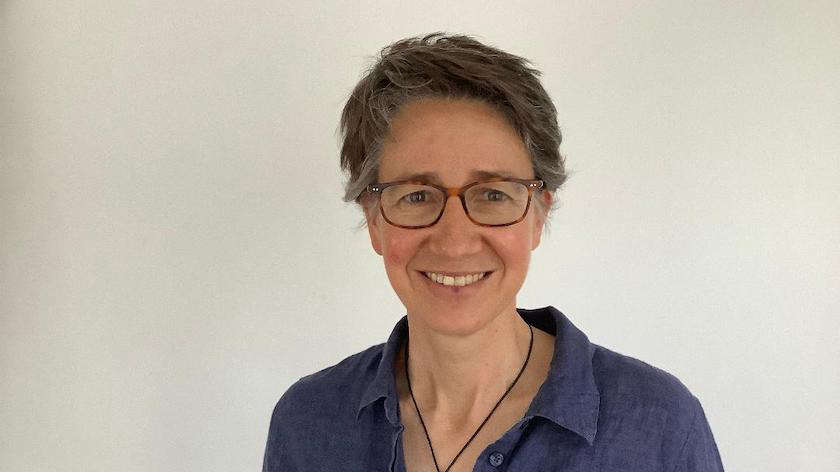 Guest poet Alison Binney will help relaunch a series of poetry evenings at The Book Cellar in the basement of Wave of Nostalgia in Haworth.
Alison will kick off the season on Wednesday 5th April by reading from her collection 'Other Women's Kitchens', which won her the Mslexia prize for poetry.
The collection explores the challenges of discovering and owning a lesbian identity in the 1980s and 1990s and the joy of finding both love and increased confidence in that identity as an adult. It's a mixture of the heart-wrenching and the humorous and features traditional narrative and
compact prose poems.
Haworth bookseller Diane Park is really looking forward to welcoming Alison to the event at her shop on Haworth's famous main street. She said: "Alison is a great choice to launch our 2023 season. I really enjoy her poetry – it's beautifully entertaining, pointedly political and often very funny. I'm sure the people who come along will love it, too."
Tickets are available from Wave of Nostalgia in Haworth or via waveofnostalgia.co.uk/event-tickets