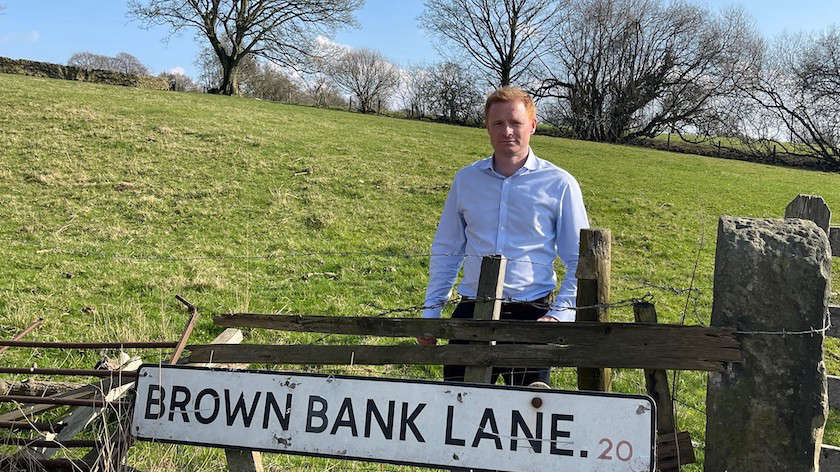 MP Robbie Moore has asked the government to intervene following Bradford Council's decision to approve plans for another 138 houses in Silsden.
Mr Moore has written to the Department for Levelling Up, Housing, and Communities requesting a review of the local authority's decision to give the go-ahead to the Persimmon Homes development on land close to Bolton Road and Brown Bank Lane.
Councillors approved the plans last month, despite around 800 objections from local people.
Mr Moore said: "Silsden's infrastructure and local services are already under immense strain. The town simply cannot cope with the barrage of new housing developments being unleashed on our area by Bradford Council, and residents are quite rightly fed up of the Council bulldozing through huge local opposition time and time again.
"Ever since this planning application was first lodged with Bradford Council back in early 2022, I have been staunchly against it, submitted a formal planning objection and raised my concerns in the House of Commons on multiple occasions – and at every step Bradford Council have refused to listen.
"It is also incomprehensible to me just how Bradford Council were able to identify this site as suitable for housebuilding when so many brownfield sites were already available across our area. I have therefore formally requested the government step in and review this disastrous decision - and I urge Bradford Council to pause current negotiations with the developer before it is too late."