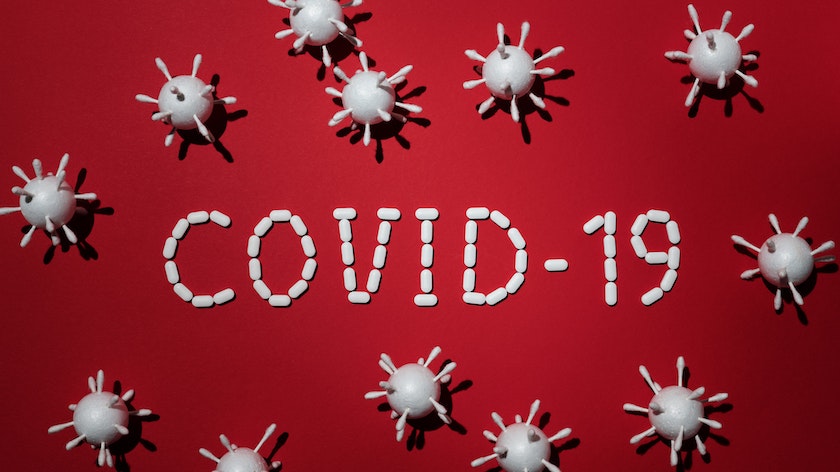 Keighley and Ilkley residents are being asked what they think is the best way to commemorate local residents who have died from Covid.
Since the beginning of the Pandemic two years ago, 1,631 people in the Bradford district have died of Covid related causes.
Now Bradford Council is asking people how this tragic period of Bradford history should be marked, and how the dead should be remembered.
An online survey will ask people whether they think a memorial is appropriate.
People carrying out the survey will be asked what form they want this memorial to take, with options including a memorial park, sculptures, woodland, artwork, or event a memorial dance composition.
The survey also asks where people think any physical memorial should be based, whether memorial events such as concerts or services should be held, and how regular such events should be.
A Bradford Council spokesman said: "The Covid-19 pandemic has had a devastating impact for many of our residents in the district and now the Council is asking for views on how we can work with communities, organisations, groups and individuals on developing ways to commemorate and how we can come together to mark this period in our history."
"There is also an interactive map where residents can pin where memorials or events could take place. Polls will also run on Bradford Council's social media.
"The feedback received through this consultation will be used to help us, working with our partners and communities, consider what memorials and events would best reflect what our communities would like to see."
Councillor Susan Hinchcliffe, Leader of Bradford Council, said: "The pandemic has had an impact on the lives of everyone in the district.
"Alongside us coming together to protect our most vulnerable, our society and businesses, we saw many of our people losing their lives, individuals and families losing their loved ones, others their livelihoods, many being left isolated and countless others suffering as their normal lives disappeared.
"We are thinking about what we can do as a whole community, to remember those we have lost, to recognise the loss and suffering experienced across all our communities and to support each other during these difficult times.
"We want to be able to do this as a whole community and also with communities and so would welcome your views and ideas about some of the ways we might remember and reflect."
To take part in the survey visit https://letstalk.bradford.gov.uk/covid