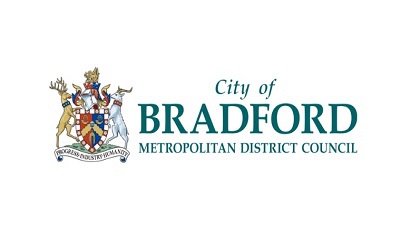 An order that makes it easier for police and council wardens in the Keighley and Ilkley areas to crack down on nuisance drivers has been extended for another three years.
At a meeting of Bradford Council's Regulatory and Appeals Committee on Thursday, members voted to extend the public space protection order that was introduced in 2019 in an attempt to tackle the blight of inconsiderate drivers.
The PSPO, which can legally only last for three years, can see drivers fined for acts that may not be illegal, but still cause a misery to residents of the district.
This can include taking part in unauthorised car meets, problem parking, revving engines loudly or playing loud music, shouting abuse or harassment from cars and stopping in the street to speak to other drivers.
The order extends to the whole District, and people caught breaking the order face a fine.
A consultation on whether the Council should extend the order was held earlier this year. At Thursday's meeting members were told that 1,600 people responded to the consultation.
Michael Churley, Safer Communities Co-ordinator at the Council, said: "That is a big response for a survey like this. It shows the level of concern from people about this issue.
"94 per cent of people in the District think it is a big problem or a fairly big problem, and 95 per cent support extending the PSPO."
He told members Council vehicles were fitted with dash cams to capture incidents of anti social driving, and the public could submit their own dash cam footage.
Enforcing the order would involve a partnership with police and the Council, as the Council is legally unable to enforce any offences committed by moving vehicles.
Members heard that West Yorkshire Police's Operation Steerside, set up to tackle anti-social driving, were regularly on patrol and dealt with most of the complaints.
Councillor Doreen Lee (Lab, Keighley East) said the A650 in Keighley in particular was a hot spot for dangerous drivers, and said there seemed to be little done about it.
If police were dealing with issues on this stretch of road, they needed to publicise it better, she told the Committee.
Mr Churley said: "That is a really good point. The Police Steerside team post a lot of what they do online. The Telegraph & Argus picks up on a lot of this and publish pieces on the work they do."
Councillor Taj Salam (Lab, Little Horton) said: "We see these issues every day. We sometimes see reports that this area or that area is a 'no go area' and we dismiss them saying there are no no go areas in Bradford.
"But the way some people in the District use their cars, they do make people feel some areas are no go. I wouldn't take my kids out to some areas because you don't know which direction a car will come down the road from."
Members voted to extend the order.