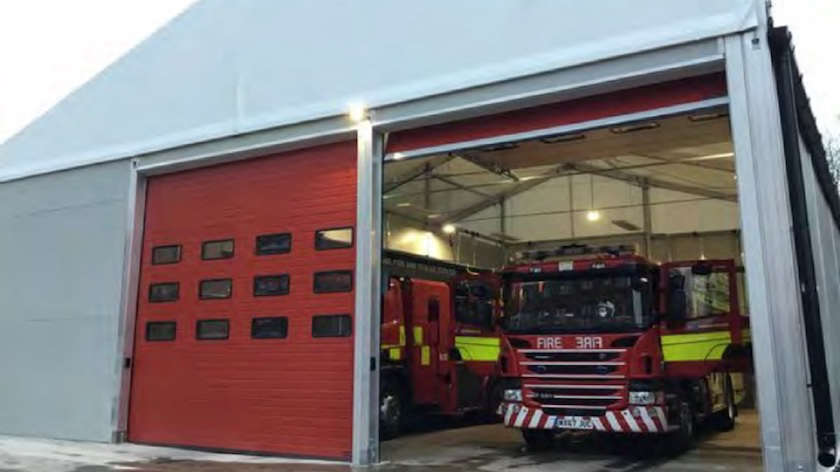 A temporary fire station in Keighley will have to be removed within six months of the permanent station being finished.
West Yorkshire Fire and Rescue Service plans to demolish the existing Keighley Fire Station, built in 1964, and replace it with a new, state of the art replacement.
A planning application for the work was approved last month.
However, before work starts a second application - to build a temporary replacement station on the Bradford Road site - needed to be approved.
Planners have now given the fire service the green light for this structure.
It would be based on the North of the site, and be made up of an existing building and pre-fabricated extensions to this building.
The service said a temporary station was needed to maintain fire coverage in the town.
Planning officers said: "The fire station is of vital importance to Keighley and the surrounding area.
"It is possible to condition that the building is removed from the site once it is no longer required. This will prevent two buildings being present in the long term."
The condition officers added to the approval was that "The building shall be removed from the site and the ground restored within six months of the new fire station becoming fully operational."