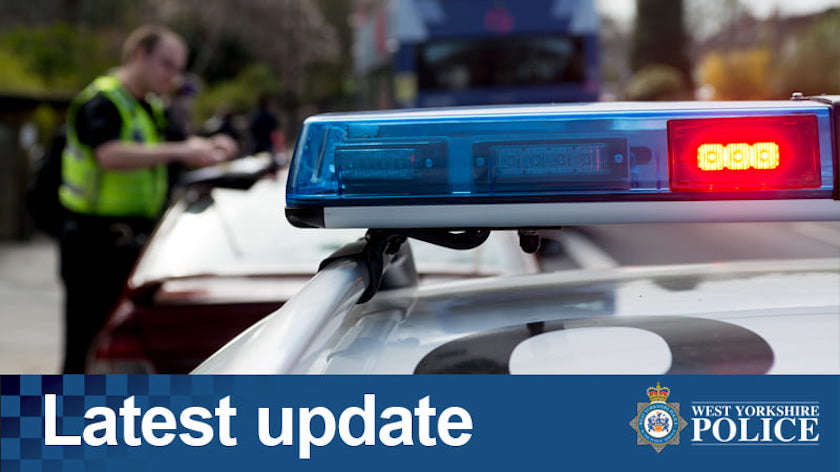 Police in Keighley have charged a man after he twice breached the conditions of a court order for anti-social behaviour in the town centre.
Bradford Crown Court issued the Criminal Behaviour Order (CBO) to Jason Caswell and local police were notified of this on 14th March.
Within a day, officers say Mr Caswell had breached the conditions of that CBO and was arrested, charged and bailed to appear at Bradford Magistrates Court on 30th March.
He was then further arrested on 21st March for another breach of CBO and was charged and remanded into custody. He pleaded guilty at Bradford Magistrates Court yesterday (22nd March) and has been remanded in custody to be sentenced at Bradford Crown Court on 12th April.
Inspector John Barker of Keighley Neighbourhood Policing Team said: "We are committed to tackling ongoing anti-social behaviour and crime issues with persistent and prolific street drinking in Keighley.
"This is one of four CBOs we have recently secured in an attempt to curb this behaviour.
"We know that these issues affect residents and businesses across the town.
"We are committed to working with partner agencies in order to try and prevent re-offending and provide health based support. However where this does not work we will continue to escalate our enforcement by obtaining such orders."