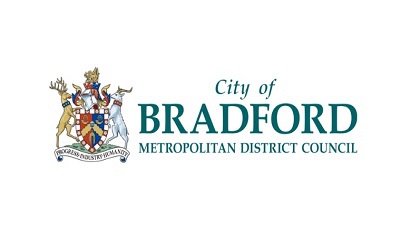 Proposals to introduce a new concept in food production to Keighley town centre have been refused by Bradford Council.
An application to turn a storage unit on Russell Street into six "dark kitchens" was submitted by Jima Associates earlier this year.
Dark kitchens are sites where food is prepared for delivery, but have no public facing business like a take away or restaurant.
The popularity of such businesses has increased along with the rise of food delivery services such as Uber Eats.
The storage unit would be divided into six kitchens, each of which would likely be run by a different food business.
But planning officers had raised concerns about the application.
Refusing the scheme, they said: "The proposed use would undoubtedly intensify vehicular use of the site. The submitted site plan does not demonstrate a suitable turning facility within the site that would enable vehicles to enter and exit in a forward gear.
"The development as submitted is likely to result in vehicles reversing out of the site and into Russell Street. The layout submitted is therefore a poor feature of the design that does not meet requirements of policies which call for a design-led approach to car parking."