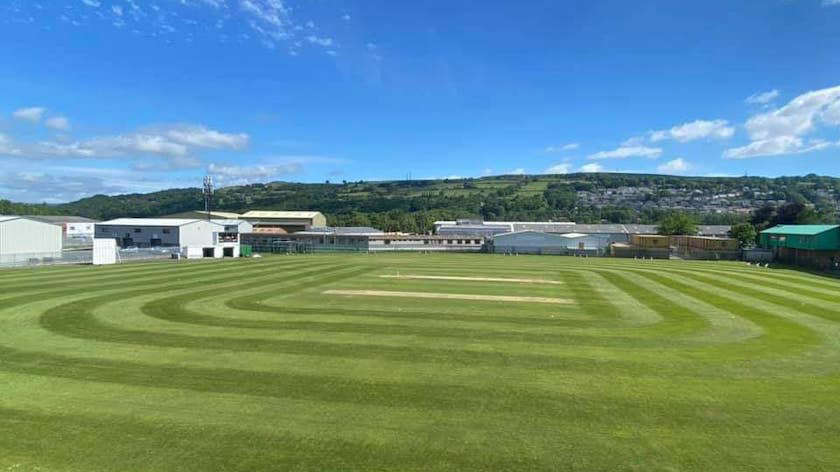 Image: Keighley Cricket Club on Facebook
Keighley Cricket Club is planning to create a new indoor sports facility on its site in the town.
The club has submitted a planning application for a new two-storey, 410 square metre building off its Hard Ings Road grounds.
The plans detail how the ground floor of the building would be used as cricket nets, with the first floor being set aside as open plan gym space.
The new building would be constructed on a section of car park to the West of the site, next to the recently constructed Oakwood Business Park and alongside Royd Way.
If approved it would be one of the only indoor cricket net facilities in the area.
A decision on the application is expected to be made by Bradford Council in June.
You can view the application at https://planning.bradford.gov.uk/online-applications/applicationDetails.do?keyVal=R7RKSCDHHF100&activeTab=summary