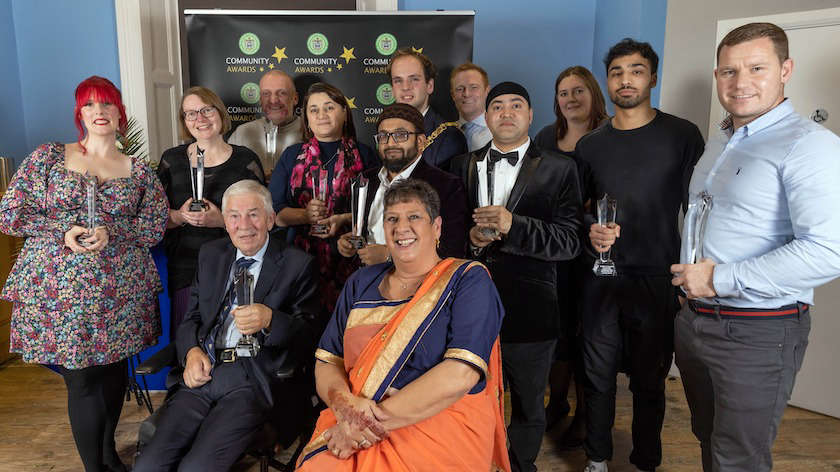 Keighley Town Council has hosted its annual awards night to celebrate some of the town's unsung heroes.
The event took place last Saturday (19th November) at the Civic Centre.
There were 10 awards to celebrate the people of Keighley who have gone above and beyond in their work, volunteering or sport.
The winners were as follows...
Barry Thorne Sporting Hero of the Year
Winner: Sheik Muhammed Layek Miah
Runner Up: David Seaward
Gary Pedley's Community Award
Winner: Emma Gibson
Runner Up: Christine Reynard
Inspiring Young Person of the Year
Winner: Ibrahim Nadim
Runner Up: Cameron Tarpy
Teacher of the Year
Winner: Mohammad Habibur
Runner Up: Mr Coates
Volunteer of the Year
Winner: James Vaughan
Runner Up: Richard Dibbin
Climate Change Champion of the Year
Winner: River Worth Friends
Runner Up: Diana Chambers
Neighbour of the Year
Winner: Emma Groves Jones
Runner Up: David Weston
Emergency Services Hero of the Year
Winner: Adam Dykes
Mayor's Civic Award
Winner: Dorota Plata
Lifetime Achievement Award
Winner: Mike Smith
Runner Up: Rebecca Boocock-Wilson