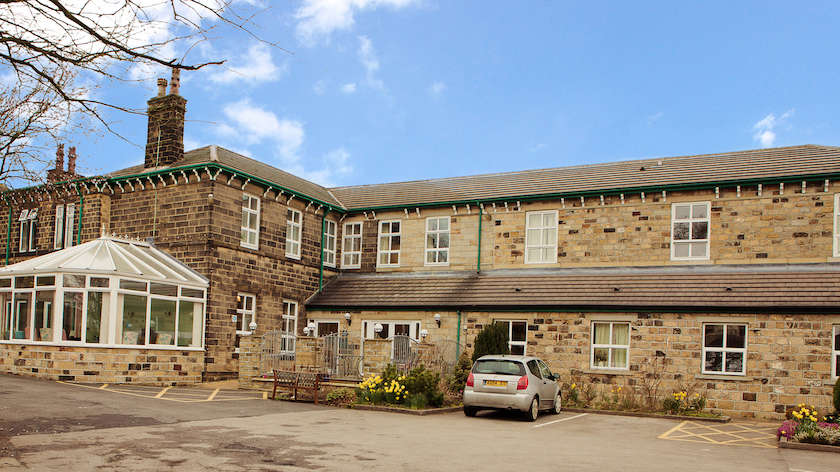 Norwood House Nursing Home in Keighley has been shortlisted for an award celebrating care workers after receiving a message of thanks via a national online platform.
The Thank and Praise (TAP) website was set up in 2019 to collect messages of thanks for key workers around the country.
Each month the 'social thanking' received is considered for a TAP Award, and this month the team at Norwood House on Springfield Road in Keighley have been shortlisted.
The message of thanks came from a lady called Stella, who wrote:
A huge thanks to all the Staff, including Nurses, Office Staff, Carers, Cleaners, Kitchen Staff, Activities Co-ordinator and owners, Manjit and Baldev, for your kindness and care to John. You show great humanity and humour in very difficult circumstances.
TAP (Thank And Praise) is a unique social thanking platform for anyone to thank their unsung heroes working in education, healthcare, and social care, while raising funds for good causes. You can thank someone for free via the TAP app or the website thankandpraise.com