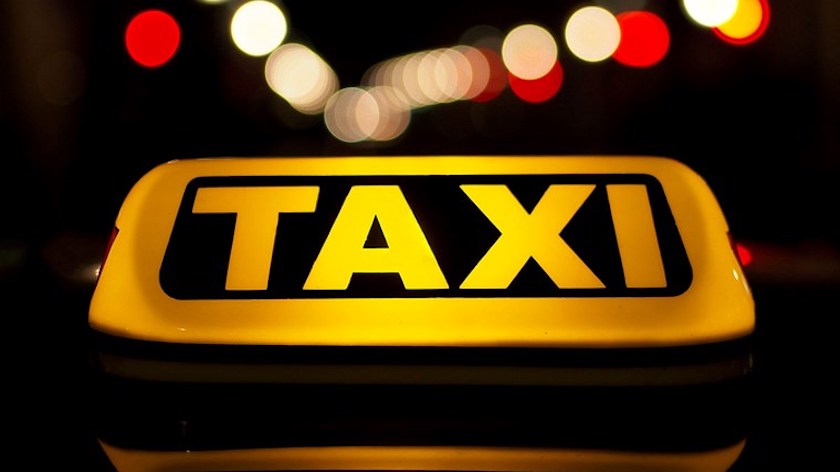 Fares for Hackney Carriage journeys in the Bradford district will soon rise for a second time in six months due to spiralling fuel costs.
In December Bradford Council approved the first fare rise for the District's Hackney Carriages in over a decade.
Drivers had called for the rise due to high fuel costs, a cost of living increase and the cost of upgrading their vehicles to cleaner models in advance of the city's Clean Air Zone.
In March the Hackney Carriage Owners and Drivers Trade Association and the Hackney Carriage Trade Association wrote to Bradford Council asking for approval of another fare increase – again citing the historically high cost of fuel.
Unlike private hire vehicles, which can alter their prices any time, Hackney Carriage fares in Bradford can only be approved by Bradford Council.
The issue went before the Council's Regulatory and Appeals Committee on Thursday, with a report to members saying: "The fare for Hackney Carriages was last increased on the 1st December 2021, this was the first increase in some 10 years.
"This is therefore an unusually sudden request for a further increase resulting from the rapid recent upsurge in fuel costs.
"Following the upsurge in Fuel costs many Private Hire Companies have increased their fare for the 1st mile travelled. Private Hire Companies are able to do this without the approval from the Council."
The proposed changes will see Hackney Carriages charge an additional 50p on the initial fare on tariffs 1 (7am to 11pm on Monday to Saturday) and 2 (11pm to 7am Monday to Saturday, Sundays and Bank Holidays).
It will also see Hackney Carriages charge an additional 10p for each minute of waiting time on tariffs 2 and 3 (Christmas Day and New Year's Eve).
Members of the Committee were told that the new fares were originally due to come into effect on Monday.
However, one person had objected to the proposals, meaning that legally a further consultation of around two months was needed. This meant drivers could not increase their fares until June.
Officers told the committee that if they approved the increase, they would speak to the objector and see if they were willing to withdraw their objection – which would allow the rise to take place sooner.
Chair David Warburton (Lab, Wyke) said: "They went 11 years with no increase at all. At this stage it is about the impact of fuel costs on the service they provide.
"They have been providing a great service, and we need to support them as much as possible.
"Hopefully officers can work with the complainant to deal with the issues they have."
Members approved the changes.