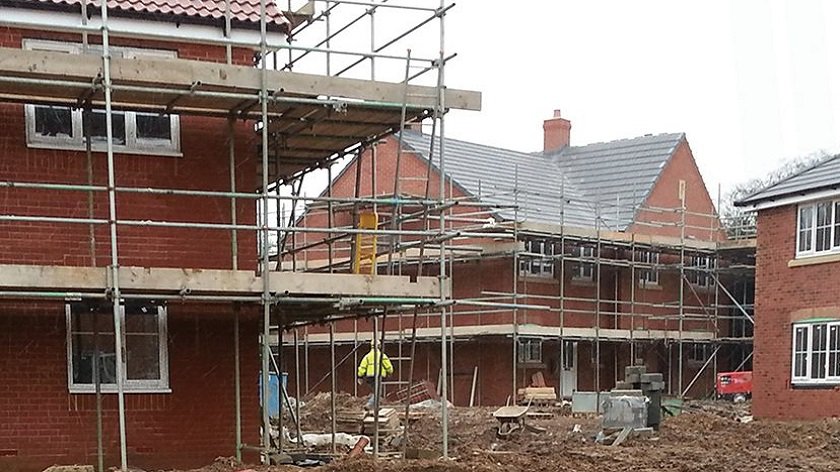 Bradford Council is running a consultation on its new 'development framework' for future building projects across Keighley and Ilkley.
The council is inviting developers, businesses, landowners, and residents to have a say on the policy, which it says will 'set the direction, development principles and specific site-based opportunities to deliver sustainable economic growth' for the district ove the next 20 years.
This first consultation focuses on people's perceptions of their community and the challenges and opportunities they face. These will then feed into the plans as they are developed before a second consultation in the spring looking at specific ideas and options.
A special website has been set up so people can offer their idea and opinions - it's available at letstalk.bradford.gov.uk/development-framework-for-keighley.
The consultation closes on 21st December 2022.
Councillor Alex Ross-Shaw, Portfolio Holder for Regeneration, Planning and Transport, said: "The new development frameworks will ensure economic growth delivers excellent investment and job opportunities whilst ensuring our cities and town are clean, green and healthy places to live, work and invest over the coming decades.
"We're really interested in people's views on the important issues that surround local economic development and encourage everyone with a stake in the district's future to take part. The results of this consultation will then feed into the ideas and proposals being developed for the frameworks, which we will consult on next year."