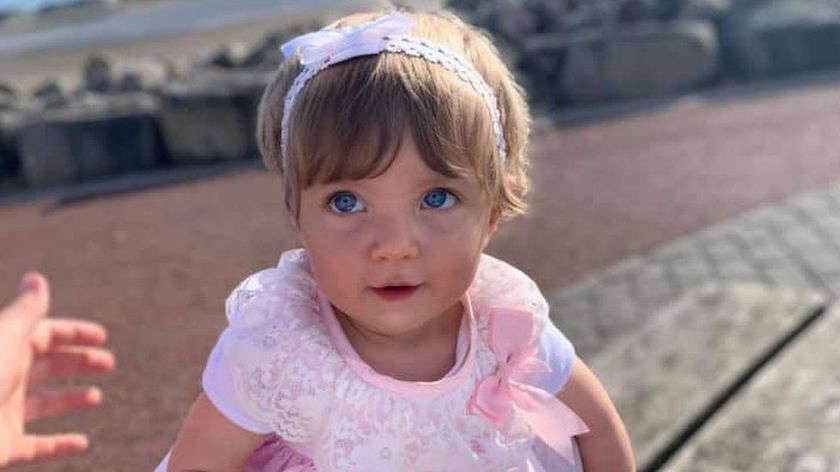 The mother of Keighley toddler Star Hobson has had her jail sentence increased to 12 years following a review by the Court of Appeal.
Frankie Smith was sent to prison for 8 years in December by Bradford Crown Court after being convicted of causing or allowing her 16-month-old daughter's death.
Three judges at the Court of Appeal have considered the case and extended the term to 12 years. They said the original sentence was 'unduly lenient' because it "did not reflect the overall seriousness of the offending".
Smith's partner Savannah Brockhill was convicted of Star's murder late last year and jailed for a minimum 25 years.
Keighley MP Robbie Moore has welcomed today's decision, but says he doesn't think the longer sentence is long enough.
He said: "Following my request to the Attorney General for Smith's sentence to be reviewed, I welcome the Court of Appeal have found Smith's original sentence to be "unduly lenient", and as such have increased the sentence to 12 years - but it is my view this still isn't long enough.
"As the Court heard, Smith was responsible for a deliberate disregard for Star Hobson leading up to her death, including making misleading statements to social services. I respect Court of Appeal must act within the existing sentencing guidelines, but my opinion remains that 12 years is simply not a long enough sentence for the horrific crime of allowing the death of a child.
"That's why I very much welcome that soon, 'Tony's Law' will come into effect through the Police, Crime, Sentencing and Courts Bill. This will extend the maximum sentence for allowing the death of a vulnerable child from 14 years to life imprisonment.
"No sentence will ever be able to change what happened to Star Hobson and my thoughts still remain with all those who loved her."