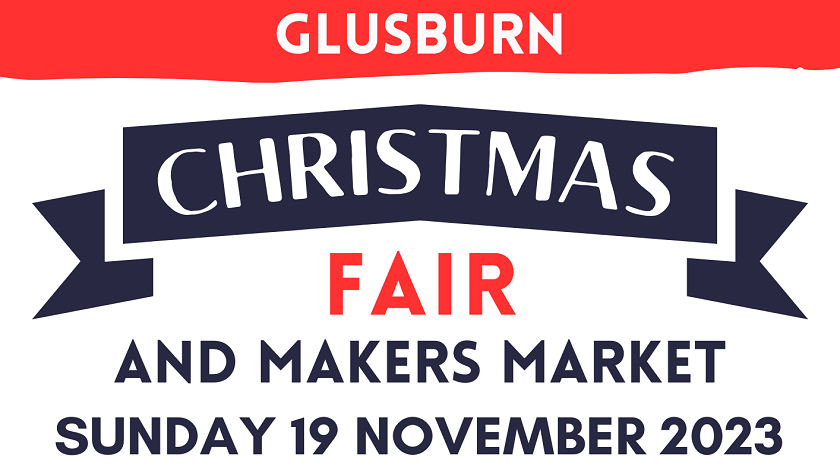 Glusburn Community & Arts Centre is delighted to announce its upcoming Christmas Fair and Makers Market on Sunday 19 November.
The festive extravaganza promises a day filled with holiday spirit, crafts and delectable treats between 10am and 4pm and entry is free.
A spokesperson for the centre told Rombalds Radio: "The Christmas Fair and Makers Market will bring together the local community and artisans in a celebration of creativity and the festive season. Attendees can explore three halls filled with a wide array of stalls showcasing unique gifts, artisan crafts, and handcrafted items perfect for Christmas.
"Glusburn Community & Arts Centre is committed to providing a platform for local talent and fostering community connections. The annual Christmas Fair and Makers Market is a testament to this commitment, and we look forward to welcoming everyone to this festive celebration."
The event will also feature a festive café serving hot drinks and a delightful selection of home-baked goods, scones, crumpets, sausage rolls, and homemade soup, and a Christmas Hamper Prize Raffle for the chance to win a festive hamper filled with delightful treats. The Gift Bag Tombola adds another layer of excitement with an array of surprises in every bag.
For further information visit the website: www.gicac.org.uk