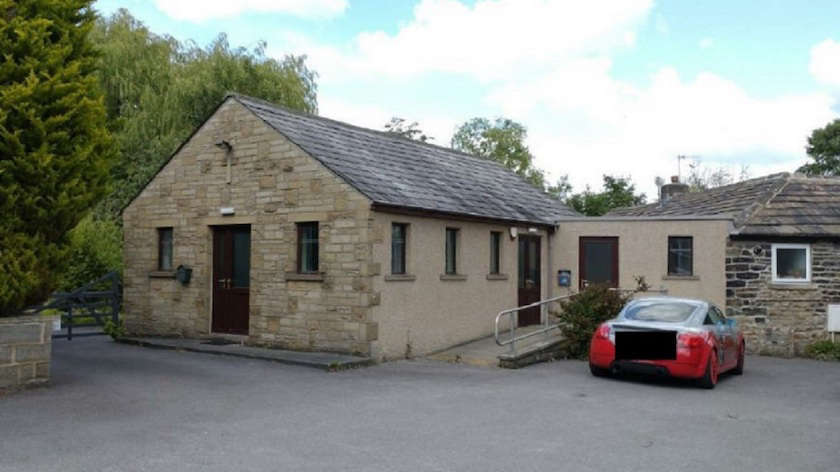 Plans to turn a former funeral home in Silsden into an assisted living bungalow have been approved.
Submitted over the Summer, the application for the conversion of the Chapel of Rest at Green Avenue in Silsden says the work would lead to "substantial investment" in the building.
The application by R Badahur has now been approved by Bradford Council.
It will include facilities for a resident and their carer.
Planning officers said: "No enlargements are proposed, and use as a single dwelling would not generate any significant noise or traffic activity compared with the previous commercial use.
"The proposals show modest changes so there will be no impact on the character or appearance of the adjoining buildings to the east - which are within Silsden Conservation Area."