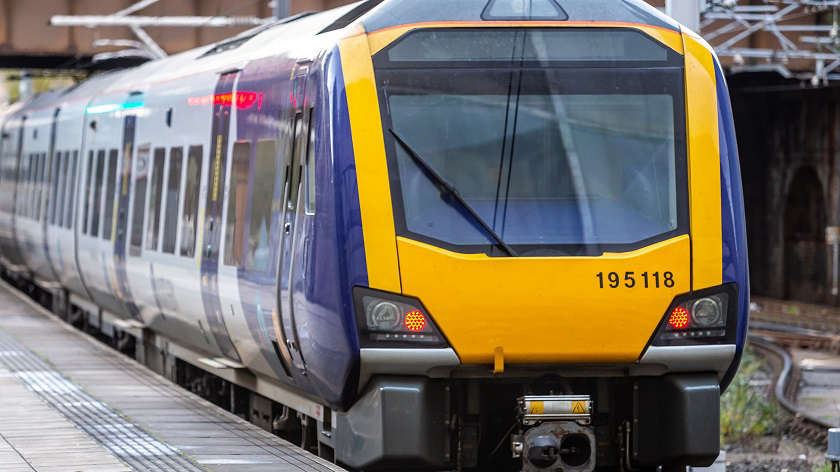 Rail operator Northern says the number of carriages on some of its local services will be reduced when a new timetable takes effect from 10th December.
Passengers are being urged to check train times ahead of the changes as there are some slight alterations to the timing of some services.
Tricia Williams, chief operating officer for Northern, said: "Whilst the overwhelming majority of our services remain 'as is' – customers should double check any regular journeys they make – especially those with short connections."
Some services between Bradford Forster Square station and Ilkley, Skipton and Leeds will run with three carriages instead of four, while the Leeds to Carlisle service via Keighley and Skipton will also see a reduction in the number of carriages to reflect the lower demand during the winter months.
More information about the December timetable change can be found at northernrailway.co.uk/travel/timetables/timetable-change