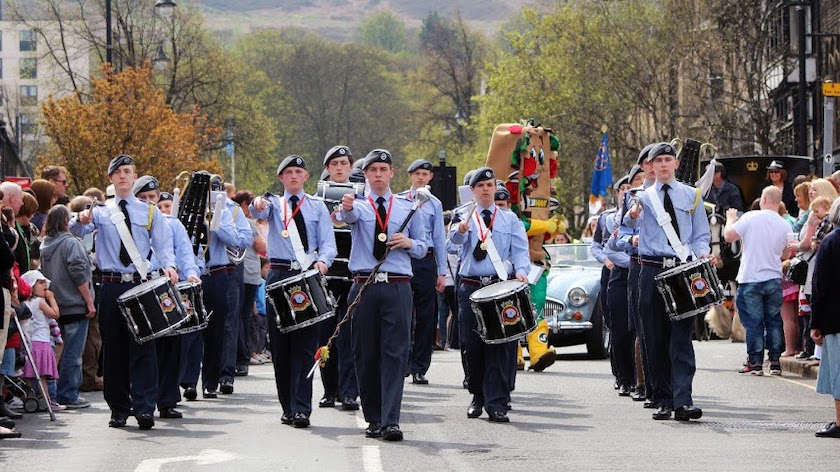 Young people aged 12 to 17 are being invited to consider joining the local branch of the RAF Air Cadets.
The new intake for September will be opening soon, with young people in Year 8 at secondary school and above able to apply. Once a member they can stay in until their 20th birthday.
Flight Sergeant Sam White, Training Officer for 1224 (Wharfedale) Squadron, told Rombalds Radio: "If you love aircraft, action and adventure, then the Royal Air Force Air Cadets is for you.
"As a cadet, you'll get the chance to do things that others only dream about such as adventurous training, camps and real flight experience.
"We provide young people in Ikley and Wharfedale with opportunities and activities in a military-based environment - these include flying, gliding, target shooting, drill, first aid training, leadership training, the Duke of Edinburgh's Award and much more."
To register your interest in joining please fill out the form using this link: https://forms.office.com/r/gzndUz5699
For more information on the Squadron visit 1224atc.org
Listen to Sam White's Local Focus feature for Rombalds Radio