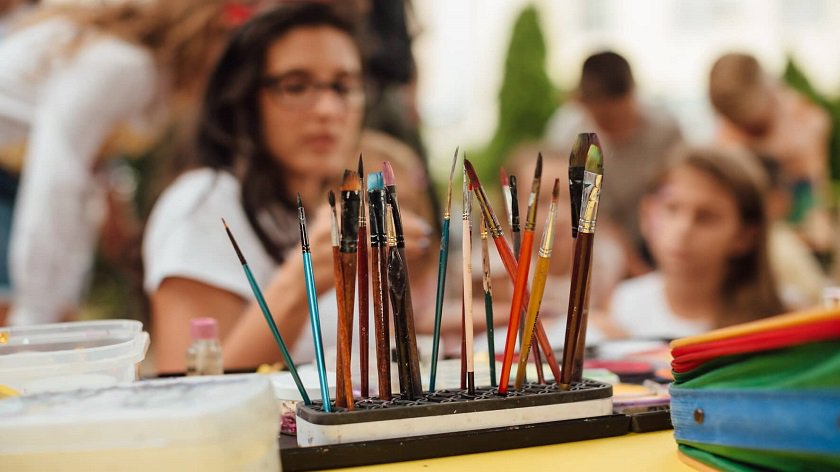 Positive news for families requesting primary school places for September across the Aire and Wharfe Valleys.
Bradford Council's schools admissions team offered 91 per cent of applicants a place at their first preference school, a rise of 2 per cent on last year. In North Yorkshire, almost 95 per cent (94.91 percent) received an offer from their first choice school for their child.
The figures have been released as part of National Offer Day on 16 April 2021.
The admissions teams invited parents and carers to log into their online account, to view their allocated school, after midnight on 16 April. Parents and carers who had applied online were sent an email at 8am on 16 April to confirm the outcome of their application and provide additional information.
Parents and carers who did not apply online have been sent letters directly to their home address by first class post. Any parent or carer who applied online but indicated that they did not wish to receive an email will also be sent a letter. Parents and carers who are expecting letters are asked not to contact the Admissions Team before 20 April to allow time for their letters to arrive.
Corporate Director of Children and Young People's Services in North Yorkshire, Stuart Carlton, said: "This is very good news for North Yorkshire families.
"We are pleased that so many families continue to gain the first preference from their choice of schools and that the percentage remains consistently high.
"As a local authority we work hard with all North Yorkshire schools to ensure they deliver the highest standards of education so that families who are not given first preferences can still send their children to good schools.
"We wish all children starting primary school in September all the best and hope they experience a happy and exciting start in their new schools."
Mark Douglas, Strategic Director for Children's Services at Bradford Council, said: "It is fantastic that we have been able to allocate more Bradford families their first preference of primary school this year.
"Of the 7054 total applications from families for a reception class place, more than 97 per cent have been allocated one of the top three schools they preferred.
"We continue to work hard to ensure our primary schools have the capacity to meet the demand for places. We understand how much it means to families to secure a place for their child at a preferred school and try hard to achieve this where possible."