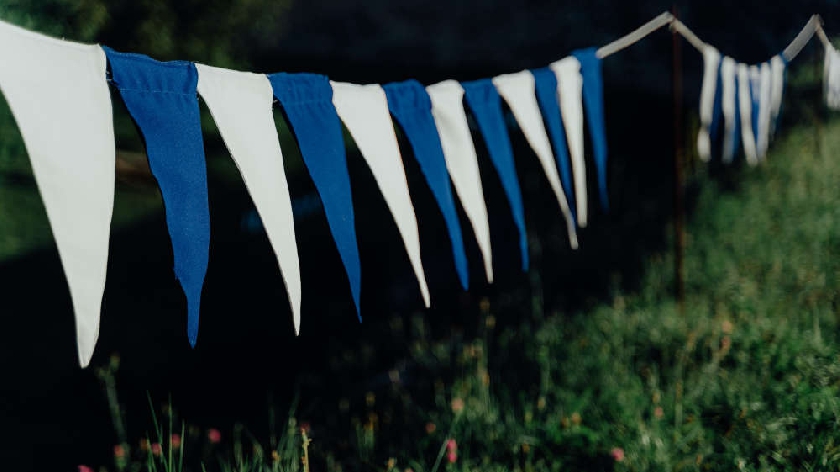 Bradford Council is putting a call out to all stitchers and crafters to help them to decorate the district for the Queen's Platinum Jubilee next month.
The local authority is looking for individuals, community groups or organisations who would like to get involved in helping the district to celebrate this momentous occasion to get their needles and threads out and make bunting.
The bunting can be any colour - red, white and blue would be good as it's the colours from the union flag or deep purple which is the official colour of the Platinum Jubilee, but it really doesn't matter.
If can be any design but the ideal flag size would be between 15cm and 40cm.
Bunting can be dropped off at any council building before 27th May 2022 to be included in the celebrations. This can be done anonymously but the council says it would like to hear the backstory of these amazing creations, so if people could include a note with details of who's made it they can share this on social media.
Councillor Sarah Ferriby, Bradford Council's Executive Member for Healthy People and Places, said: "People are starting to get excited about celebrations for the Queens Jubilee. We'll be decorating the district to provide a backdrop to these festivities and bunting is a great way to do this."
Find out more about how the Bradford district is celebrating visit bradford.gov.uk/platinumjubilee