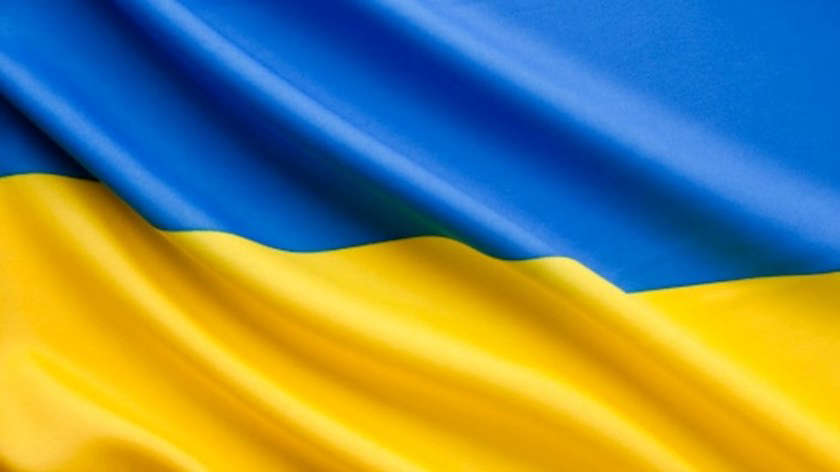 The Ilkley district is showing its support for those affected by the war in Ukraine.
A very well attended open meeting at the Clarke Foley Centre last month discussed how best to respond to the war in Ukraine within Ilkley and the surrounding area. Attendees were very keen to support the official organisations and charities as well as those offering to host refugees.
Ilkley and Surrounds Support for Ukrainian Evacuees (ISSUES) will see local community groups and individuals linking up to offer support, advice and friendship for people in our community who are planning to act as hosts via the "Homes for Ukraine" and family schemes. The idea is to ensure that information is shared and can be easily accessed by those needing it and those offering help.
Caroline Hyde, spokesperson for ISSUES said: "We have a Facebook group and are in the process of setting up a website and have the support of Community Action Ilkley and all its member groups.
"If you are hosting refugees, waiting for them to arrive, or are considering how you can help please get in contact.
"We can also help with information about any initiatives or ideas that you would like shared.
This is a fast-moving situation and there is a lot of help available from many different sources- our aims are to welcome refugees to our community, support their hosts, and share as much information as possible.
"If you have any questions, want support, or have any information or ideas that will be helpful either now or in the future please get in touch via the Facebook group".