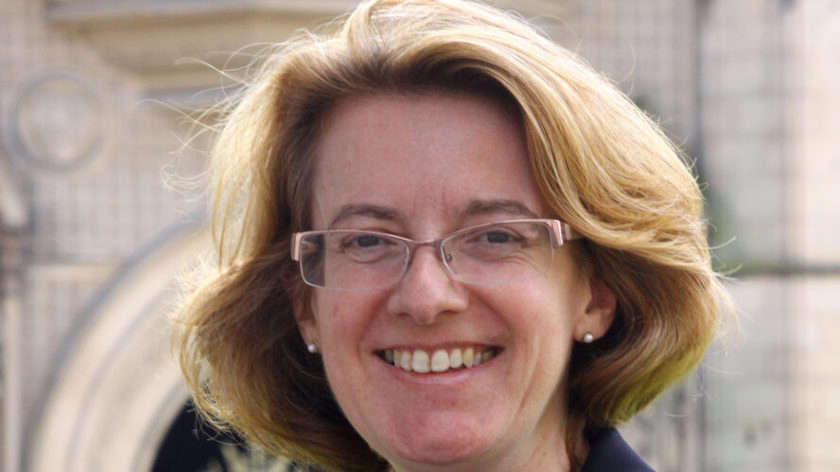 Bradford Council leader Susan Hinchcliffe has criticised the government's scheme to help families with spiralling fuel prices.
Councillor Hinchcliffe has called on the government to do more to reduce household energy bills and ease the cost of living crisis – and expressed concerns about the Chancellor's recently announced energy bill discount and clawback scheme.
Financial guru Martin Lewis has said the £200 is more akin to a levy than a loan, and has urged Government to scrap the idea.
Cllr Hinchcliffe issued a statement after she says she was contacted by residents who are concerned that they are being forced to effectively take on a loan to pay towards their energy bills.
Chancellor Rishi Sunak's plan will see a £200 credit applied to all household electricity bills around October. It will then be clawed back through a £40 levy on bills every year for five years.
The Chancellor hopes that bills will have reduced by the time that people face the £40 levy. Announcing the support earlier this month, the Chancellor told the Commons: "Just as the Government stood behind the British people through the pandemic so we will help people deal with one of the biggest costs they now face – energy.
"Without Government action this would be incredibly tough for millions of hard working families.
"So the Government is going to step in to directly help people manage those extra costs."
Leader of Labour-run Bradford Council, which covers Ilkley and Keighley, Councillor Susan Hinchcliffe said: "The Chancellor has worried people by talking about the £200 as a loan. Residents are telling me that they are understandably concerned. Times are hard for household budgets and whilst any credit is of course welcome, people are worried about being lumbered with a £40 extra charge every year for five years just to pay it back.
"Martin Lewis of Money Saving Expert has said that technically this is a levy rather than a loan. The Chancellor should have referred to it as such, from what we understand, you don't have any choice in the matter, it's something that is automatically done to your bills.
"It feels ill thought out. In contrast Labour's plan, announced back at the start of the year, would cut people's bills without any clawback, it would better target the support to the most needy households and it would be funded by a windfall tax on the energy firms which are currently enjoying massive profits.
"We want the Chancellor to rethink this plan. Lots of people simply don't want to take up a deal which gives with one hand and then takes back later when times could still be very difficult.
"In the meantime I would advise any resident with questions or concerns about any of your bills to seek advice via the council website and to contact your energy provider, as they are obliged to work with bill payers to agree a payment plan where necessary and you may be eligible for extra support."