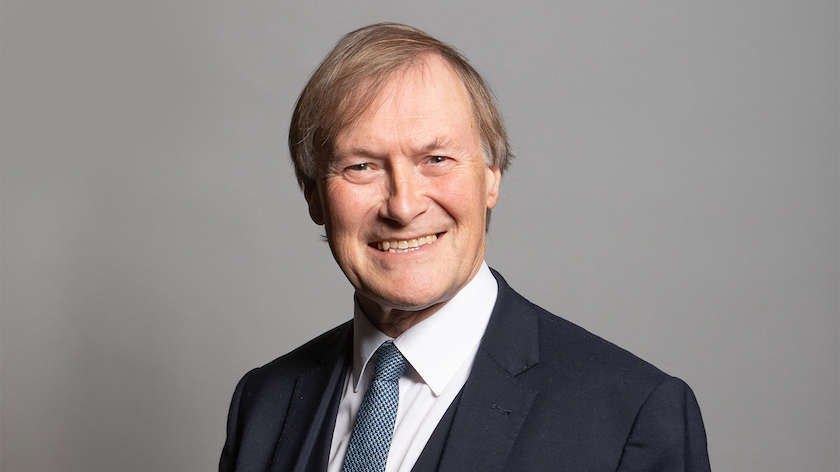 Robbie Moore has reacted to news of the death of the Southend West MP who was stabbed during a constituency surgery on Friday lunchtime.
A 25 year old man was arrested on suspicion of murder after the attack at a church in Leigh-on-Sea, and a knife was recovered from the scene. 69-year-old Sir David had been a Conservative MP since 1983.
Keighley & Ilkley MP Robbie Moore said: "Sir David Amess' murder is a senseless tragedy. He was an exceptionally kind, wonderful man, and was incredibly dedicated to his constituents in Southend.
"Sir David was doing what all MPs do - week in, week out - serving their constituents.
"My thoughts are with his whole family, especially his wife Julia and their 5 children. May he rest in peace."
Bradford Council has also lowered the flags at City Hall to half-mast following Sir David's death.
The Lord Mayor of Bradford, Councillor Shabir Hussain, said: "I am appalled to learn of this shocking and deplorable act; this is a very dark day for everyone. Our thoughts are, of course, with the family, loved ones and friends of Sir Amess at this dreadful time."
The leader of Bradford Council, Councillor Susan Hinchcliffe, said: "I am so upset to hear of the fatal stabbing of Sir David Amess MP. It is truly shocking. I cannot imagine how grief-stricken his family are. My thoughts and prayers are with them."