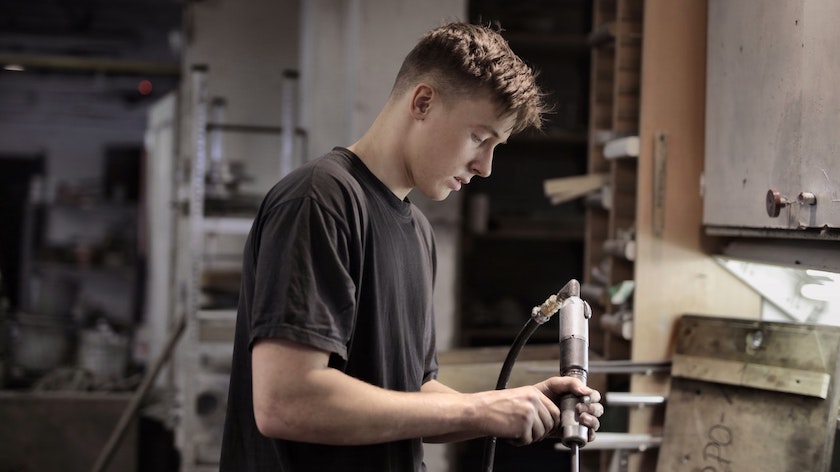 An event's taking place next month to help local businesses in Keighley and Ilkley better understand the government's Kickstart Scheme, which supports young people into work.
The Keighley and Ilkley MP, Robbie Moore, will hold a virtual roundtable event for local businesses in conjunction with the Department for Work and Pensions on 15th June.
The scheme is designed to give young people at risk of long-term unemployment a future of hope and opportunity by creating high-quality, government-subsidised jobs across the UK.
Introduced as part of the Plan for Jobs, the Kickstart Scheme allows employers to offer young people between 16 and 24 who are on Universal Credit a six-month work placement that is fully funded by the government. The state pays 100 percent of the young person's age-relevant National Minimum Wage, National Insurance and pension contributions for 25 hours a week, which the employer can top up if they choose to. In addition, the government will pay £1,500 per Kickstarter taken on to cover any associated set up costs.
Robbie Moore MP said: "The Kickstart Scheme is a great way for local businesses to take on new talent and gives a company the opportunity to develop somebody from scratch. As somebody who started their own business prior to entering Parliament, I appreciate that time is not always on your side. That is why I am hosting this webinar to let businesses hear first-hand the benefits of the scheme and to allow them to put their questions to the experts."
The webinar will take place on 15 June at 10:15am. To book a place on the webinar, please contact Robbie's office on robbie.moore.mp@parliament.uk or telephone 01535 600538.