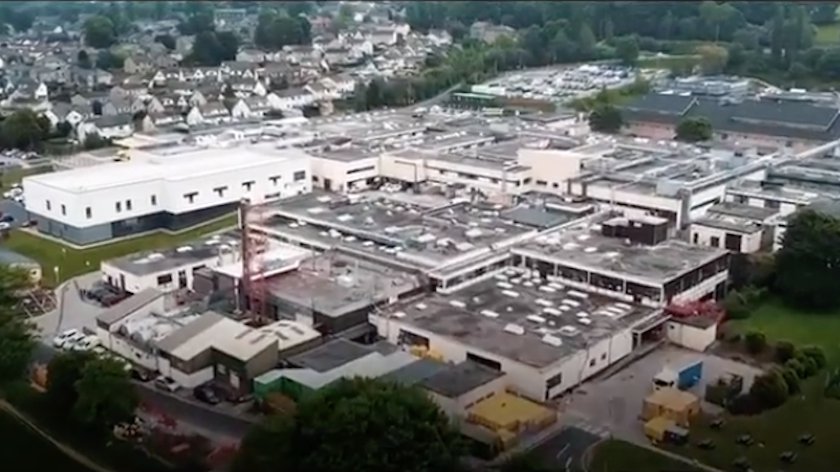 Airedale Hospital's AGM is Friday 24 September
Airedale NHS Foundation Trust is inviting people to attend its Annual Members' Meeting and Annual General Meeting on Friday 24 September, 1.30pm to 3.15pm.
The meeting will be held virtually via Microsoft Teams Live, and anyone can register.
It's an opportunity to meet the Board and Council of Governors, hear about the Trust's work over what has been an extraordinary year, and to ask questions. The meeting will also include a look at the Trust's financial accounts for last year, as well as information about future plans for the hospital.
To register for a place to attend virtually or to put forward a question, please email anhsft.members@nhs.net or telephone 01535 294540.
All questions submitted either in advance or via the question and answer function during the meeting will be published along with the responses on the Trust's website.
The meeting agenda is available here.