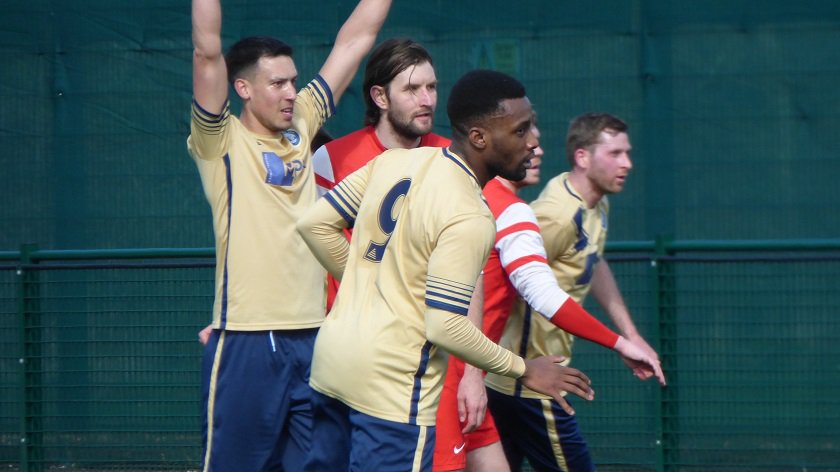 Ilkley Town AFC have announced that manager Simon Armstrong's team will be playing Guiseley AFC in a pre season friendly.
The match will be placed at the MPM Stadium, Ben Rhydding on Tuesday 13 July, k/o 7.45pm.
It will be the biggest game in Baht 'atters history. Town, who are newly promoted to semi-professional status, will test themselves against Guiseley from the National League North. It is one of the first games for Guiseley back in front of fans and is expected to attract a lot of interest.
It is an all ticket game with a maximum attendance of 1,000. Tickets are on sale and can be found at https://ilkleytown.net/products/vs-guiseley