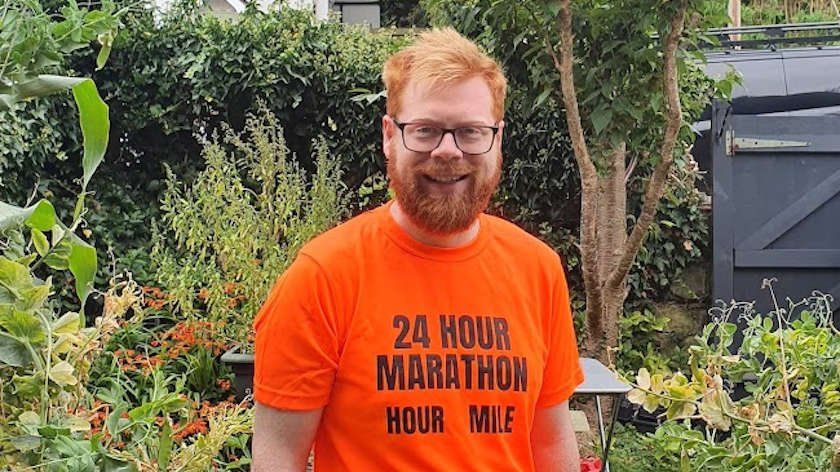 Ilkley resident Antony Butcher is doing a marathon in 24 hours to raise money to support people with Multiple Sclerosis.
The fundraiser is running 1.1 miles every hour from 6pm tonight (Wednesday 1st September) and will finish just after 5pm on Thursday.
Antony has previously raised over £20,000 for the MS Society and other charities through a range of fundraising challenges, including cycling Lands End to John o'Groats twice, running the London Marathon, and hosting quizzes during the first lockdown. He is hoping that this overnight challenge will raise at least another £500.
Antony says: "I think the most difficult thing will be not being able to sleep overnight - I'll be able to take short naps on the sofa but I think by the morning I'll be exhausted - and will still have 10 hours to go!"
Next year Antony hopes to make the journey from Ilkley to the USA for a solo bike ride across the States which was postponed in 2020. This ride will see him cycling for nearly three months and climbing twice the height of Mount Everest, whilst raising awareness of mental health at school and community centre visits along the route.
If you'd like to sponsor Antony with his latest fundraiser this week, you can visit justgiving.com/24hour-marathon.