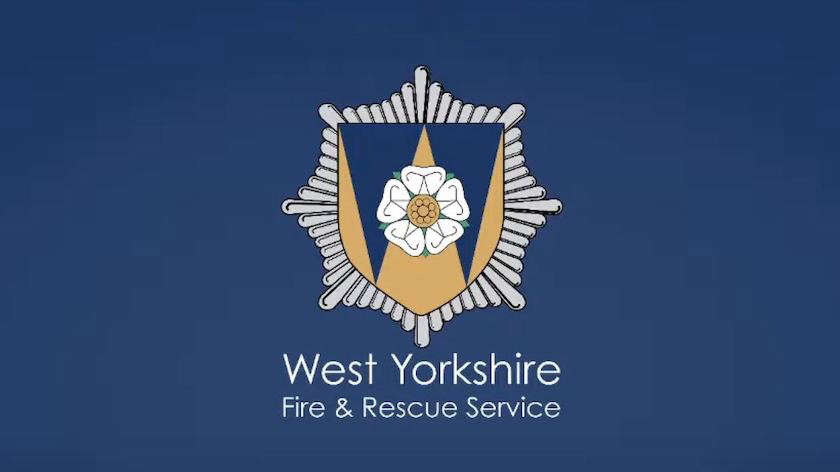 There has been a decline in the number of arson incidents West Yorkshire Fire Service is called out to in the past year.
A new report into the performance of the emergency service in the 2021/22 financial year shows that the number of call outs for deliberate fires fell slightly compared to the previous year.
In 2020/21 there were 5,472 fires thought to have been started deliberately in West Yorkshire. This fell to 5,446 in 21/22.
The report, which will go before West Yorkshire Fire Authority's Community Safety Committee next week, says arsons are divided into primary arsons and secondary arsons.
Primary arsons are more serious, and involve a building or vehicle being set on fire.
In 20/21 there were 1,153 primary arsons. This fell to 1,036 in 21/22, a reduction of 10 per cent.
The report says: " Over half of the recorded primary fires (601) were in vehicles, with 169 dwelling fires and 131 fires in non-domestic properties. It is pleasing to note that all of these have reduced compared to the previous year."
The number of secondary arsons, which involve vegetation or rubbish being set on fire, increased in 21/22, up to 4,410 from 4,319 the previous year.