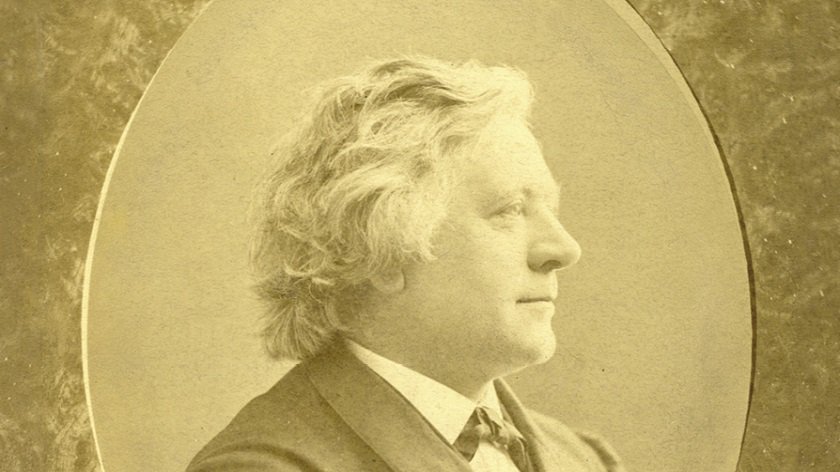 At the first Ilkley Manor House Coffee Morning of 2022, former Ilkley blacksmith, Robert Collyer will be discussed.
Held on Zoom at 10.30am on Friday January 28 there will an interview with Ilkley historian, Mike Dixon: Robert Collyer - the making of a biography.
Ilkley Manor House supporter John Cockshot said: "The transformation of Robert Collyer from blacksmith in Ilkley to prominent Chicago preacher is a story that captured Mike's imagination. Collyer's story has tragedy and adventure. He lost his first wife in childbirth and turned to the Methodist church for solace. From Chicago he took the city's relief funds to the victims of a tornado in Iowa and a massacre in Kansas; he witnessed the horrors of the Civil War and saw his church and home burnt to the ground in the Great Fire.
"In this interview, Mike will talk about Collyer's story and how writing his biography and bringing it to publication was something of a saga in itself."
Mike's book, From Anvil to Pulpit: the making of Robert Collyer, is on sale at the Grove Bookshop and Amazon.
To register for the event, please go to www.ilkleymanorhouse.org/event/coffee-morning-robert-collyer-the-making-of-a-biography/